ISU Events donates nacho chips to Benny's Pantry, Idaho Food Bank
April 28, 2020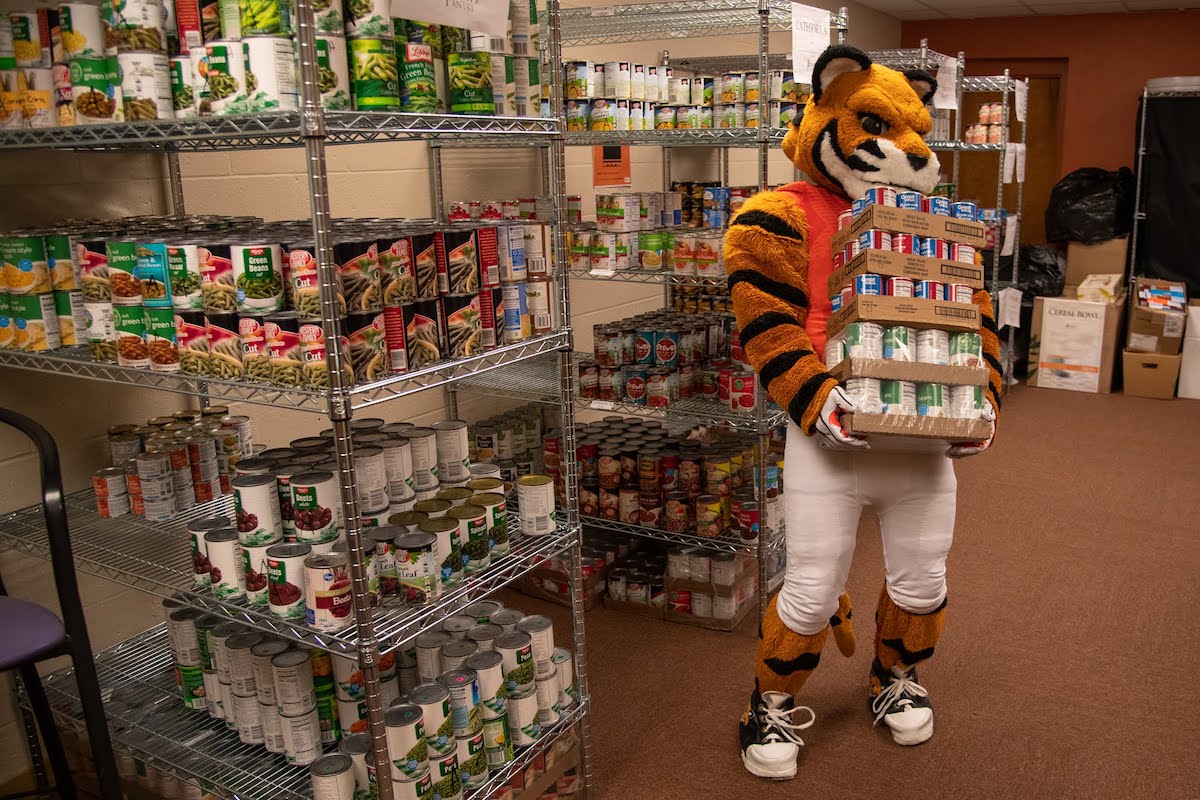 POCATELLO – Idaho State University Events stocked up on nacho chips for the cancelled Monster Truck Grand Nationals that were scheduled in early April in Holt, but those chips will not go to waste – 20 boxes have been donated to Benny's Pantry and 30 to the Idaho Food Bank.
"The university is in this together with the community fighting this coronavirus," said George Casper, ISU director of events. "The donations will help Benny's Pantry that assists ISU students and faculty, and the donation to the Idaho Foodbank will help community families and individuals."
Benny's Pantry opened in Pocatello in 2014, as an initiative of the ISU Student Affairs and has locations at ISU Idaho Falls and Meridian campuses. The pantry offers free, emergency food assistance directly to the ISU community. The pantry is staffed by Student Affairs staff members and student volunteers and is open by appointment during the current pandemic by calling 208-282-2794 or email studentaffairs@isu.edu.
For information on the Idaho Food Bank's Pocatello office call 208-233-8811.