ISU College of Business opens new business outreach center on Main Street in Pocatello
April 8, 2020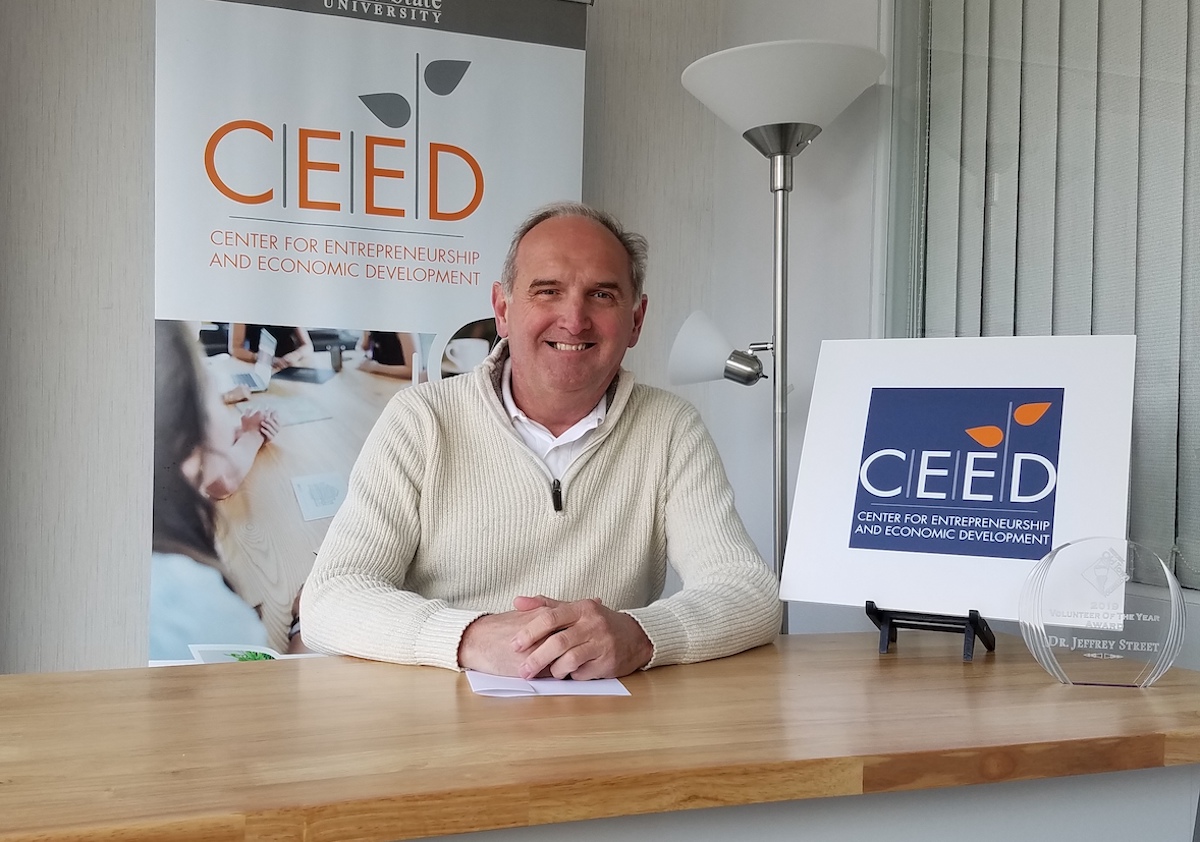 POCATELLO – The Idaho State University College of Business has opened a new Center for Entrepreneurship and Economic Development outreach office at 135 N. Main Street in Pocatello.
Post COVID-19, the outreach office will be open to the community on Wednesdays from 10 a.m. to 3 p.m.
ISU's Center for and Economic Development (CEED) fosters entrepreneurship and economic development in Eastern Idaho through partnerships with the business community, the ISU College of Business and the University at large. CEED hopes to be a gateway to the resources of ISU to support the Greater Pocatello business community, said Jeff Street, CEED director.
Affiliate organizations working with CEED are regional Small Business Development Centers, ISU's Bengal Solutions and the state of Idaho's TechHelp.
The new CEED outreach office is housed on Main Street in easily accessible space generously provided by the local business Cottonwood Junction.
To learn more about CEED visit isu.edu/ceed.
---
Categories: