ISU A Season of Note presents Steep Canyon Rangers on Feb. 20
January 13, 2020
Tori Parks, Marketing Career Path Intern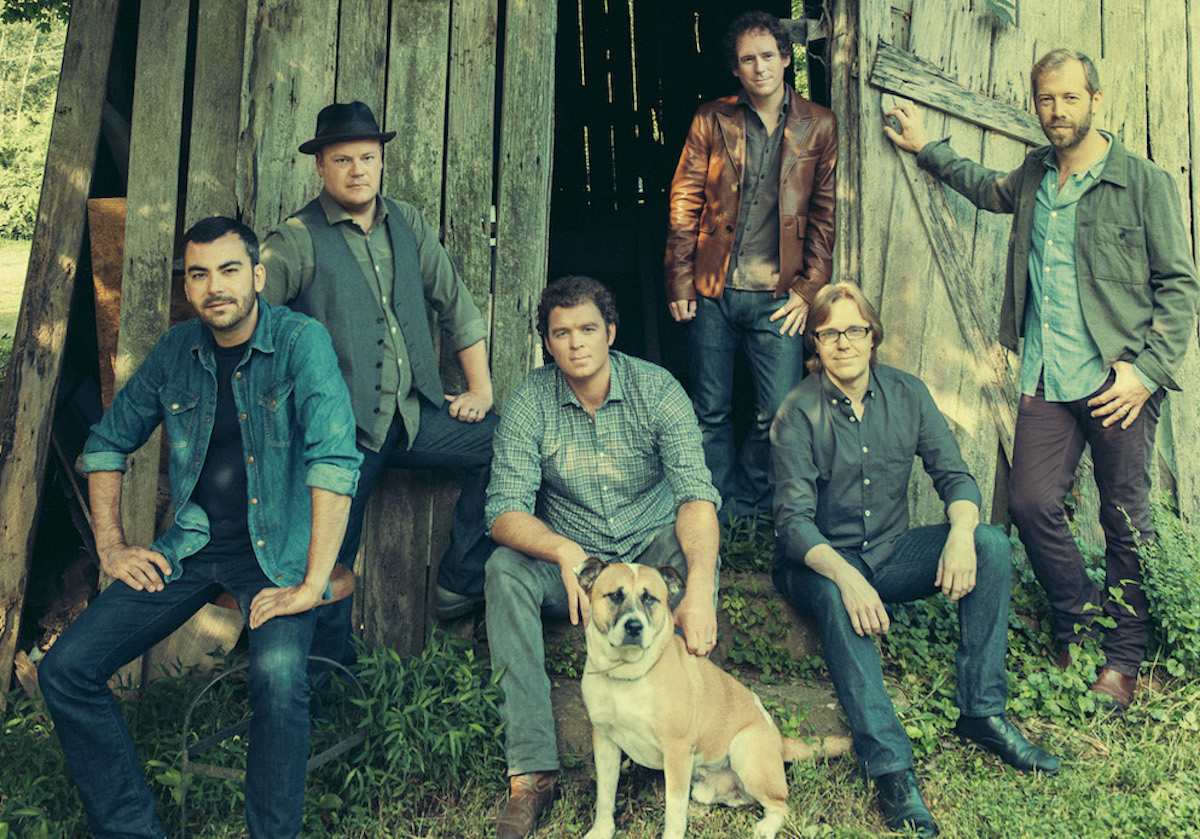 POCATELLO – Idaho State University's A Season of Note will present Steep Canyon Rangers on Feb. 20 at 7:30 p.m. in the ISU Stephen's Performing Arts Center Jensen Grand Concert Hall.
With "Out In The Open," Steep Canyon Rangers affirm their place as one of the most versatile bands in contemporary American music. The Grammy Award-winning sextet has spent nearly two decades bending and shaping the bluegrass aesthetic, wedding it to elements of pop, country, and folk rock to create something original. "Out In The Open" is the Rangers bravest excursion thus far, transcending bluegrass while also getting closest to genre's true form thanks to three-time, Grammy Award-wining producer Joe Henry's traditional approach to recording.
Since Steep Canyon Rangers came together in 2000, they have developed a remarkable catalogue of original music that links them to the past while also demonstrating their ambitious intent to bring string-based music into contemporary relevance.
The cost is $35 for main level seating and $30 for upper level seating.
For more information visit www.steepcanyon.com.
For more information on the 2019-20 Season of Note, contact the Stephens Performing Arts Box Office at (208) 282-3595 or visit isu.edu/stephens. Ticket information and purchase is available at www.idahostatetickets.com or by calling the Stephens Center Box Office.
---
Categories: