Concordia University-Portland and Idaho State University providing a unified transition for Concordia Portland homeland security and emergency management students
April 13, 2020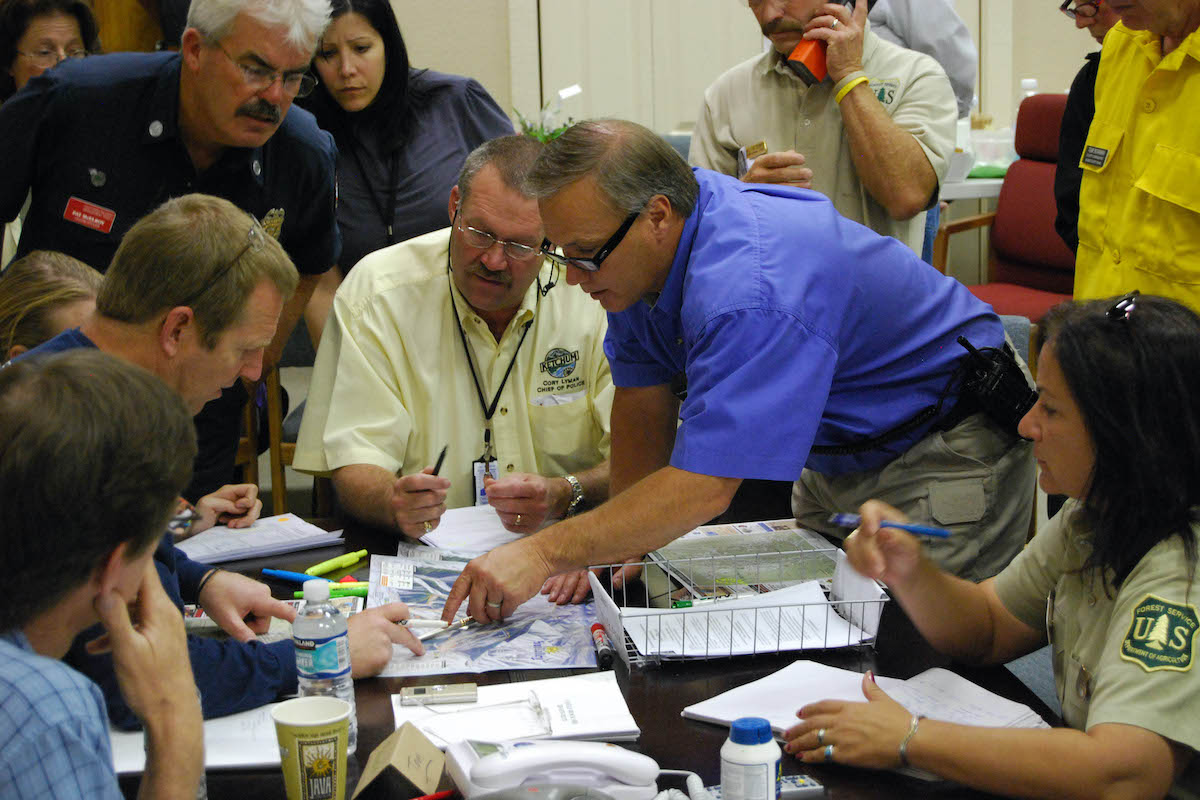 MERIDIAN - Idaho State University today announced it has partnered with Concordia University-Portland to become the preferred teach-out institution for Concordia University Portland's online Bachelor of Science in Homeland Security and Emergency Management (HSEM) program.
"Our top priority is to make sure students enrolled in the online HSEM program through Concordia University Portland experience a smooth transition and minimal disruption in their academic studies," said Michael Mikitish, chair for ISU's Emergency Services Department. "By partnering with Concordia University Portland, we are combining the strengths of two strong programs, Concordia University Portland's online Homeland Security and Emergency Management with Idaho State University's online Emergency Management program."
This agreement guarantees all Concordia University Portland students enrolled in an online HSEM program are able to continue their academic pursuit without interruption, ensuring they complete their program with the best opportunity for on-time graduation. Idaho State University will honor each student's current tuition rate. Concordia students will be in familiar hands, as the program director from CU-P, Laurie Holien, will make the move to ISU as well as the program curriculum and adjunct faculty.
With Idaho State University as the preferred HSEM teach-out partner, Concordia University Portland has found a trusted partner in a Carnegie Doctoral Research University with national recognition for their education program. "Homeland security and emergency management capabilities have never been in greater demand than right now and I'm thrilled Concordia is able to partner with ISU to blend our programs and help prepare our graduates to fulfil roles as future crisis managers," said Laurie Holien, director of HSEM at Concordia University – Portland. "The online courses from both programs provide flexibility and a wide variety of subject matter choices for students across the country and abroad."
Over the coming days, all Concordia Portland HSEM students will be contacted by CU-P to discuss their transition options. Students who have questions about the agreement may contact their student support advisor.
---
Categories: