Tips for Bengals to have safe and healthy holidays
November 19, 2020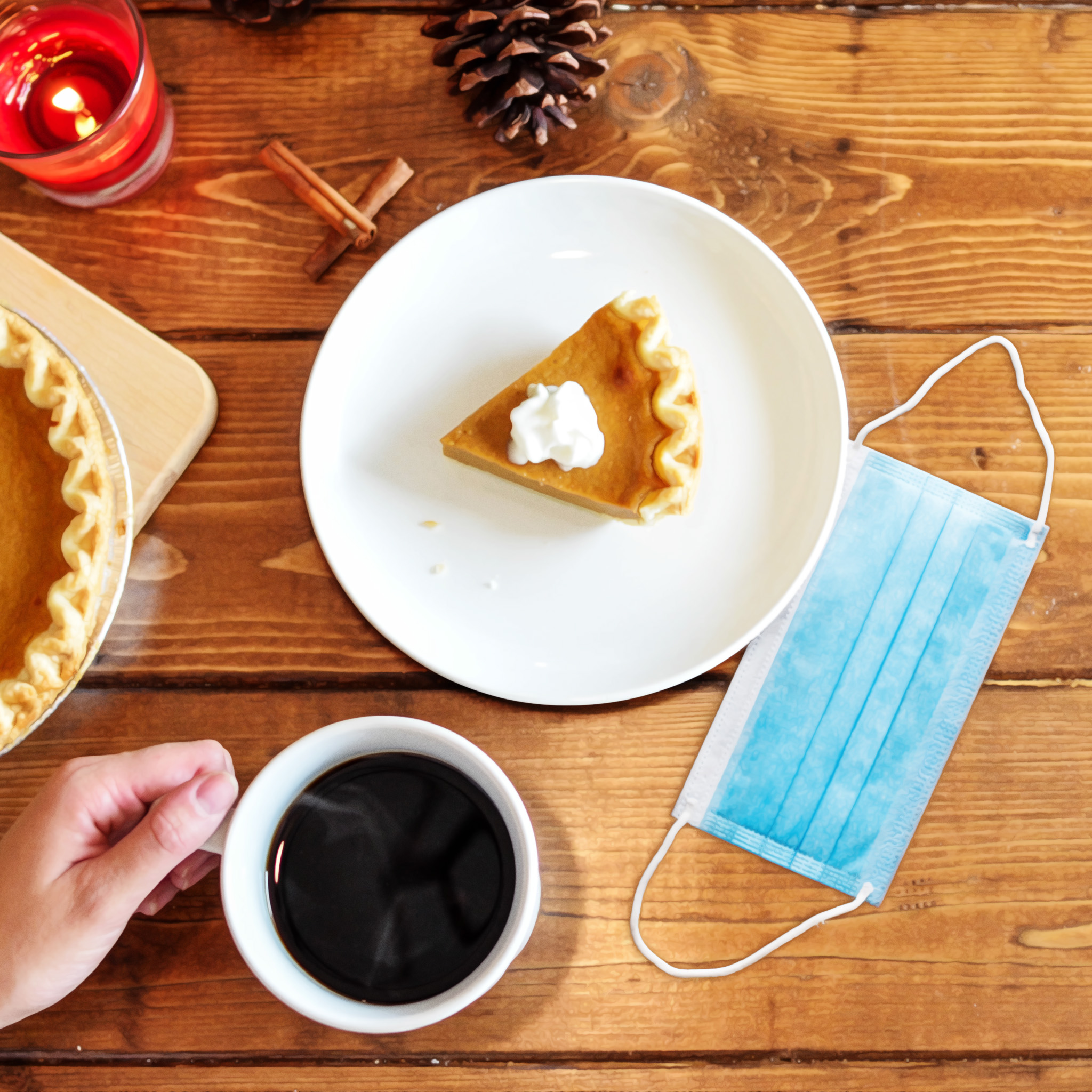 POCATELLO – While celebrating the holidays, Bengals are encouraged to modify their plans to reduce the spread of COVID-19 and keep friends, families and communities healthy and safe by following Center for Disease Control (CDC) recommendations, from food safety practices to protecting yourself during travel and overnight staysAnd, as always, follow all health protocols- stay home if you are sick, wear face coverings, wash hands and surfaces frequently, and maintain a safe physical distance from those around you.
Here are some tips to lower the risk of spreading COVID-19 during the holidays:
Avoid high-risk activities such as large indoor gatherings with people outside your household, parades and shopping in crowded stores.

Consider lower-risk activities, such as having a small dinner with those in your household, preparing traditional family recipes for others, and delivering them in a way that doesn't involve contact with others, hosting a virtual dinner and sharing recipes and watching parades and movies from home.

Check community levels of COVID-19 when traveling.

Consider the location of any gathering- indoor gatherings pose more risk than outdoor gatherings.

Consider the number of people at any gathering- more people at a gathering means more risk.

Consider the duration of any gathering- longer events pose more risk.

Consider the behavior of other attendees prior to and during any gathering.
The CDC recommends people should not host or participate in any in-person gatherings if they or anyone in their household has been diagnosed with COVID-19 and has not met the criteria for when it is safe to be around others; has symptoms of COVID-19; is waiting for COVID-19 viral test results; may have been exposed to someone with COVID-19 in the last 14 days; or is at increased risk of severe illness from COVID-19.
---
Categories: