Healthcare administration faculty member Joshua Thompson establishes scholarship endowment
October 16, 2020
Kelsey West, Business Marketing Director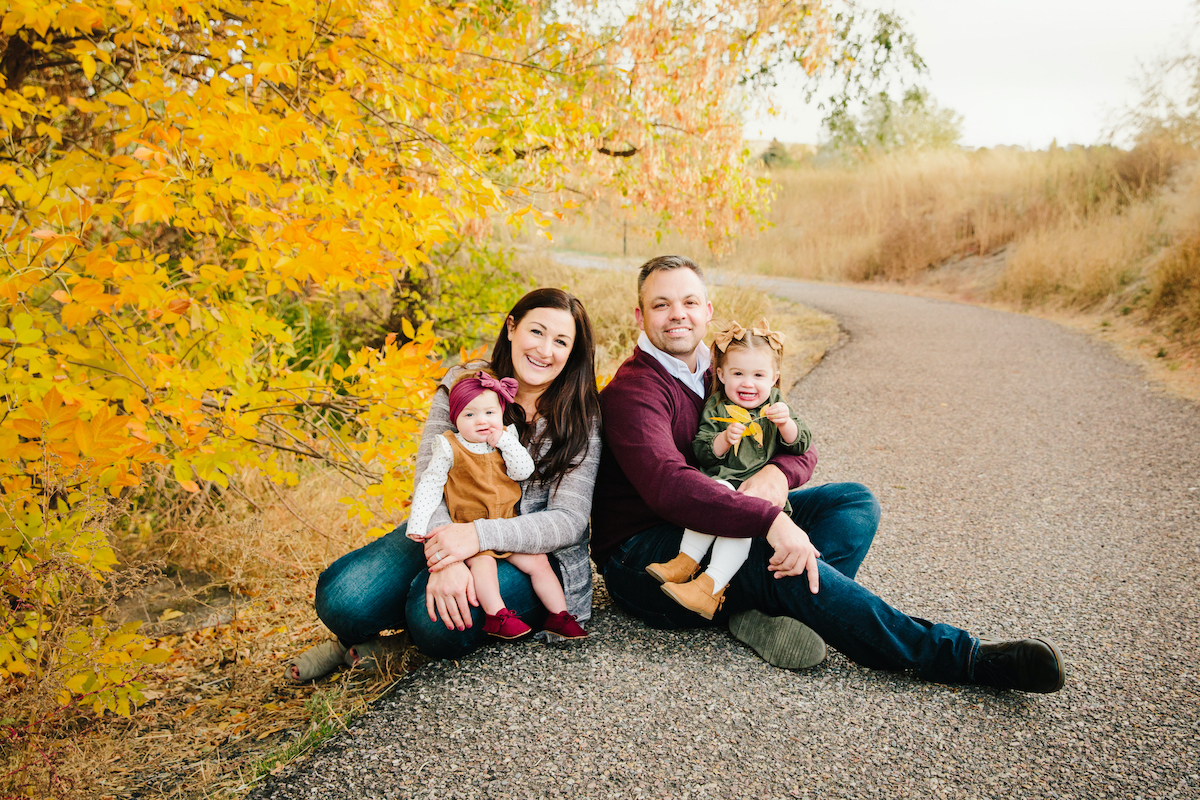 POCATELLO – Idaho State University healthcare administration faculty member Joshua Thompson and his wife Amy Thompson have established an endowed scholarship within the ISU College of Business.
The "Joshua and Amy Thompson Scholarship Endowment" will be available to involved, senior-level healthcare administration students in the College of Business.
Joshua completed his undergraduate degree in political science and a Masters of Public Administration with an emphasis in healthcare administration both from Idaho State. He has been teaching at the College of Business since 2015 as an adjunct and now is a full-time faculty member.
Thompson said he has had the goal to establish a scholarship since he was a student at Idaho State.
"When I was a student, I ran for the Idaho State Legislature and was able to do a large amount of research on [the University] and the needs of its students," Thompson said. "At the time, I knew how difficult it was for myself to make ends meet and I thought if I was ever in a position to provide an opportunity to take a little of the financial burden away from a future Bengal, I would do what I could."
During his college career, Thompson read a quote that he said has stuck with him throughout his life: "'For two hundred years, we've lived in the future, believing that tomorrow would be better than today and today would be better than yesterday.'"
In reference to the quote, Thompson said, "If we can be an outlet to continue that forward, isn't that our responsibility?"
He explained that University has had a profound impact on his family's lives.
"The scholarship is our way of hoping to continue to push forward that belief that tomorrow will be better today," Thompson said. "That the future students of Idaho State will push forward health care not only in Idaho but also our nation."
"We want to express our sincere appreciation to Joshua and Amy Thompson for their very generous gift and for their dedication to our students in the College of Business," said Catherine Rider, College of Business director of development. "Scholarships are of tremendous importance to our students and it is truly a wonderful thing to see our alumni and faculty stepping forward to provide opportunities like this for our students in perpetuity."
In addition to teaching, Joshua has worked as a CEO and administrator of an acute care psychiatric hospital and as an administrator of multiple nursing homes. He is a chairman for the Idaho Board of Examiners of Nursing Home Administrators.
---
Categories: