Bengal students still have time to enroll in late 8-week courses
October 7, 2020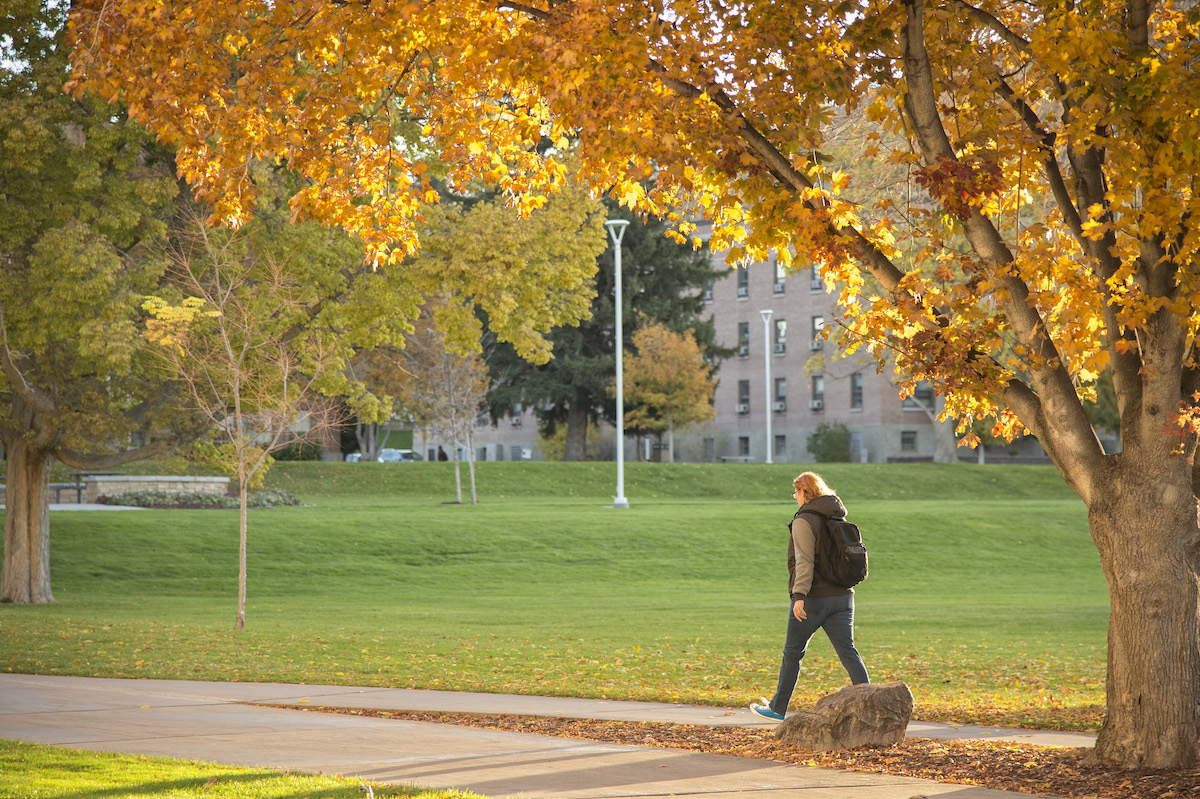 POCATELLO – It is not too late for Idaho State University students to add late 8-week courses, which start Oct. 12, and registration doesn't close until Friday, Oct. 16.
"Late 8-week courses are a great opportunity for students to make significant progress in their major, pick up a general education class, and shorten time to graduation," said Kandi Turley-Ames, dean of the College of Arts and Letters. "In a few short months students can focus their energy on building their credentials and bolstering their academic record. For students who have been working fire season or finishing other seasonal work, it is not too late to make the most of the remaining fall term and to be better for spring semester."
There is a broad assortment of 8-week courses offered from ISU colleges. For example, the College of Arts and Letters already has 850 students enrolled in its late 8-week courses.
To sign up for or to check out late eight-week course available:
From the Idaho State main webpage, www.isu.edu, under "Quick Links" select "Class Schedule" from the list of options.
On the "Class Schedule Search" page, first select the subject you wish to check that is in top "Subject Box."
Then, drop down to the "Part of Term" box and select "Late 8 Weeks" and the "Late 8 Week" courses offered for that subject will be listed.
When using the "Class Schedule Search," users have a variety of other options to check, including the schedule type to look for including blended, classroom, dedicated video conference, fully online-no set time, fully-online set times and other class options. Users can also check the credit range, course level, campus, instructor, and start and end times for late 8-week classes.
For more information, students can contact their advisors or the Office of the Registrar at 208-282-2661.
---
Categories: