ISU mourns loss of Denise "Nina" Bowen, dental hygiene professor, author, researcher, mentor and friend
February 22, 2019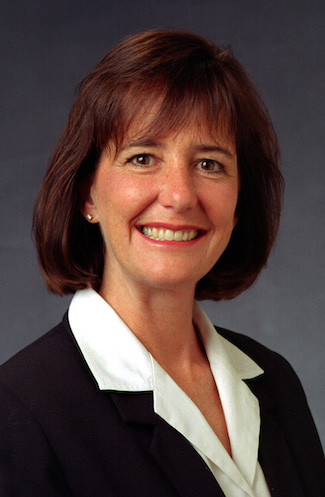 POCATELLO – Idaho State University Professor Emeritus and researcher Denise "Nina" Bowen, 64, passed away Feb. 17 as a result of a pulmonary aneurysm.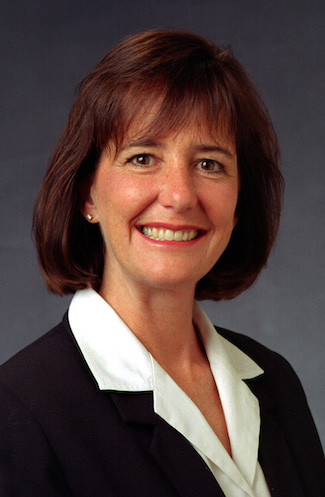 A memorial was held for her Feb. 22 at Juniper Hills Country Club.
Bowen had a 34-year career at ISU, retiring in 2010. She joined the ISU dental hygiene program in 1976 and was chair of the department for 12 years and acting chair for another year.
"Denise was recognized as a scholar and academician by her peers, but I personally will remember her most for her huge heart and her desire to help anyone and everyone," said Jacque Freudenthal, chair of the ISU Dental Hygiene Program and longtime friend of Bowen.
Freudenthal said in the short time since Bowen died, there has been an outpouring of emails, texts, phone calls and notes from those who knew and loved her.
"She was a true champion for countless students, patients, friends and colleagues," Freudenthal said.
Bowen and her colleagues wrote a grant that doubled the size of the department in the late 1970s and she helped to write the original proposal for the creation of ISU's dental hygiene online graduate master's program, that began in 2004.
Bowen was also an active researcher, presenter and writer. Her vitae lists more than 100 professional research presentations and more than 20 papers published in refereed journals. Perhaps her best-known research is being involved with the creation of the "Indicator" toothbrush by Oral-B, which features a blue stripe that fades when the brush needs replacing.
"I feel research adds intellectual vibrancy to the subjects you teach," Bowen said, when she retired in spring 2010.
Bowen co-authored with Jennifer Pieren a seminal textbook in her field, "Darby and Walsh Dental Hygiene: Theory and Practice" and had just finished editing the fifth edition of her book just prior to her death.
"She was both brilliant and at the same time a willing and able mentor to so many students and colleagues in both dental hygiene and dentistry in research and teaching," said Linda Hatzenbuehler, former ISU vice provost and executive dean of the ISU Kasiska Division of Health Sciences who began working at ISU the same year Bowen started.
Bowen, who received her degrees in dental hygiene from Old Dominion University in Norfolk, Virginia, has been well recognized within in her field and by her colleagues. She was active in a wide variety of professional organizations and their related activities, and she was active in a variety of volunteer community activities during her career at ISU. She received the ISU Outstanding Researcher Award and Professional Achievement Awards from ISU, American Dental Hygienists' Association and the Idaho Dental Hygienists' Association.
For a three-year period, 1999-2001, Bowen was granted leave from the dental hygiene department and was the Idaho State University Centennial Planning Chair, culminating in the ISU's 2001 Centennial Celebration, which was held in conjunction with ISU's first-ever capital campaign that raised more than $150 million.
"The activities commemorating 100 years of Idaho State University were outstanding, in large part because of Denise's capable involvement," said Kent Tingey, ISU vice president for advancement. "We will truly miss her commitment to ISU."
---
Categories: