Idaho State University College of Pharmacy hosts Prescription Drug Take-Back Event
March 29, 2019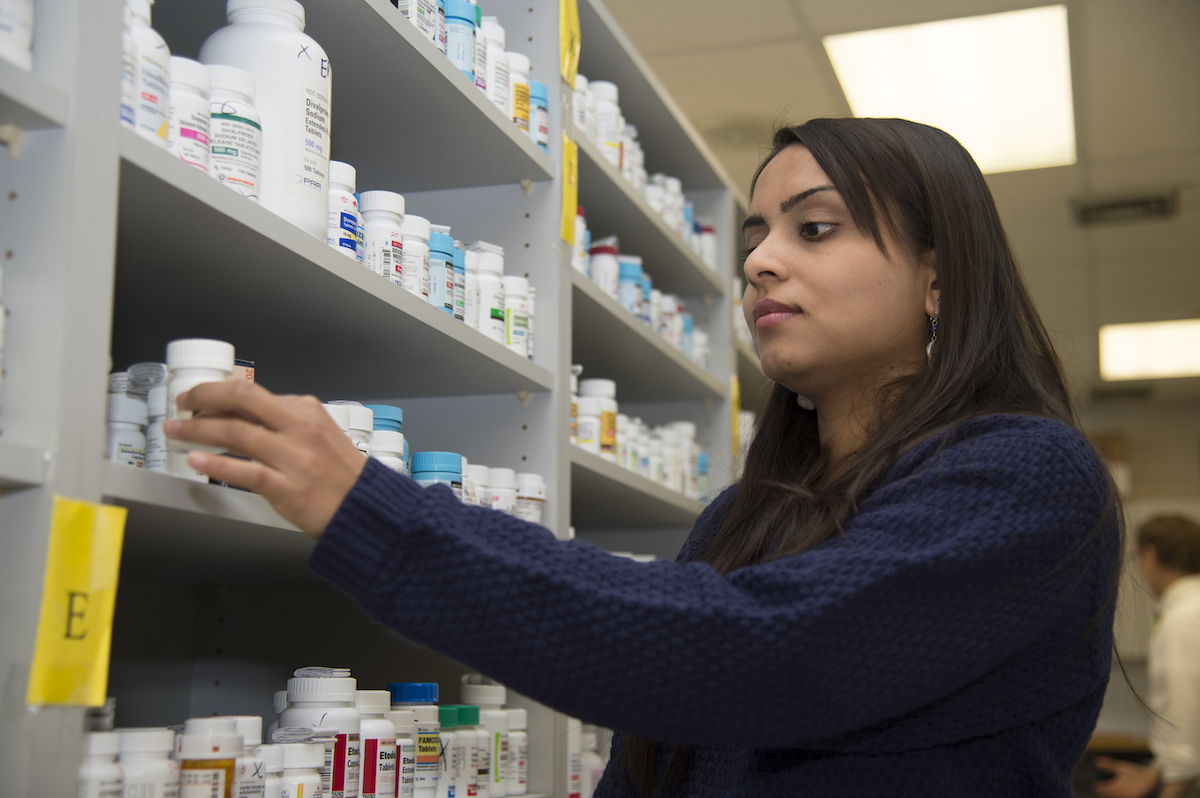 Safe and appropriate disposal takes place Thursday, April 4, at Bengal Pharmacy
POCATELLO – A Prescription Drug Take-Back Event, hosted by Idaho State University's College of Pharmacy student outreach organization Generation Rx, is being held Thursday, April 4, from 1 to 3 p.m. at the Bengal Pharmacy.
To help address the growing medication misuse in our community, the ISU Bengal Pharmacy will provide safe and appropriate disposal of expired or unwanted prescription and over-the-counter drugs, including narcotics.
Take-back events across the country have been shown to greatly reduce the stockpile of unneeded and outdated medications in the home, which can be accessed by curious young children and teens.
In the past, unwanted medications have been flushed down the toilet, but water treatment plants are unable to completely remove them. The medications can then end up in rivers, lakes and the flesh of fish. As a safe and effective alternative, the College of Pharmacy's take-back event sees that the medication is incinerated.
"One pill can change your entire life," notes organizer Christopher Chapman.
The Bengal Pharmacy is located at 990 S. Eighth Ave. Pocatello.
For more information call the Bengal Pharmacy at 208-282-2330.
---
Categories: