Bellon Visiting Author Series to host Arthur Dorros March 4-6
February 14, 2019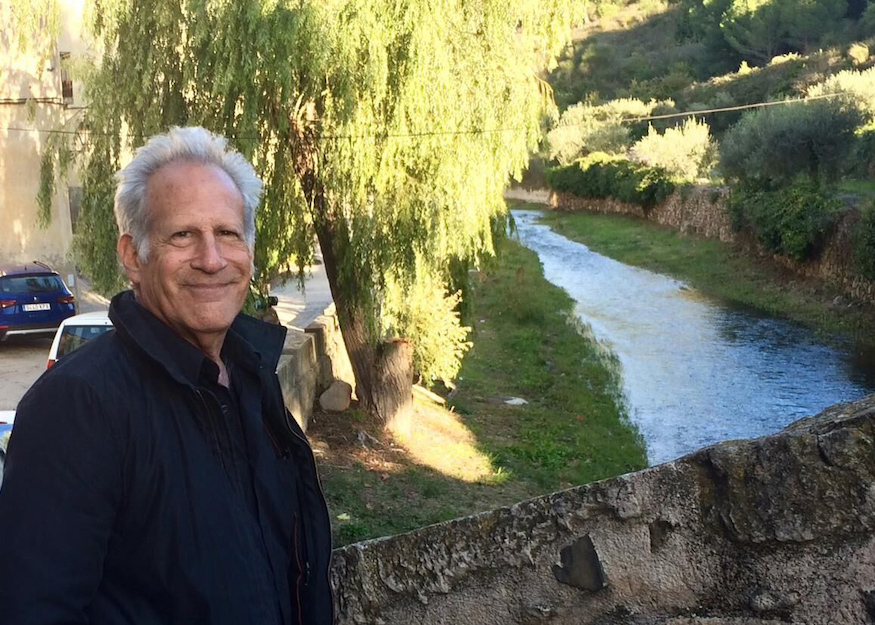 POCATELLO – The Idaho State University College of Education Bellon Visiting Author Series will host Arthur Dorros, author of more than 30 popular books, March 4-6. This year Dorros will visit Marshall Public Library, Portneuf District Library and ISU College of Education Auditorium.
His best-selling stories "Abuela," which was called a "book to set any child dreaming" and one of the "100 Picture Books Everyone Should Know."
Dorros views being a writer as being a traveling detective. He finds ideas all around him. Many of his stories, such as "Abuela" and the recent "Abuelo," grow from Dorros' experiences living in Latin America. A number of his books are illustrated.
Along with awards including American Library Association Notable Book and Best Book of the Year for his fiction, his nonfiction books such as "Ant Cities" and "A Tree is Growing" are widely recognized, with numerous Outstanding Science Book Awards, Obis Pictus Honors, Pura Belpre Honors and many more.
"Reading can take you places, opening invaluable doorways to the world," Dorros said. "Yet being in a place – seeing the surrounds, smelling the air, meeting the people – brings everything to life in a new and often surprising way."
Dorros has visited schools worldwide. He enjoys helping young writers and illustrators develop their own abilities and believes everyone has stories to tell.
"Living in the west and having traveled a bit in the Pocatello area, I know it is a place of people with roots in a variety of backgrounds," Dorros said. "I appreciate that the Bellon Visiting Author Series looks to open doors, and I know that everyone has exciting stories to tell."
Dorros' sessions will be held on:
• Monday, March 4, from 4 to 5 p.m. in the Marshall Public Library in Pocatello
• Tuesday, March 5, from 4 to 5 p.m. in the ISU College of Education Auditorium
• Wednesday, March 6, from 4 to 5 p.m. in the Portneuf District Library in Chubbuck.
Audience members will have the opportunity to meet the author, attend his presentations and ask questions. Books will be available for purchase at each session.
For more information, contact Amy Bytof at bytoamy@isu.edu.