Tasha Deguilio is December ISU Career Path Intern of the Month
December 4, 2019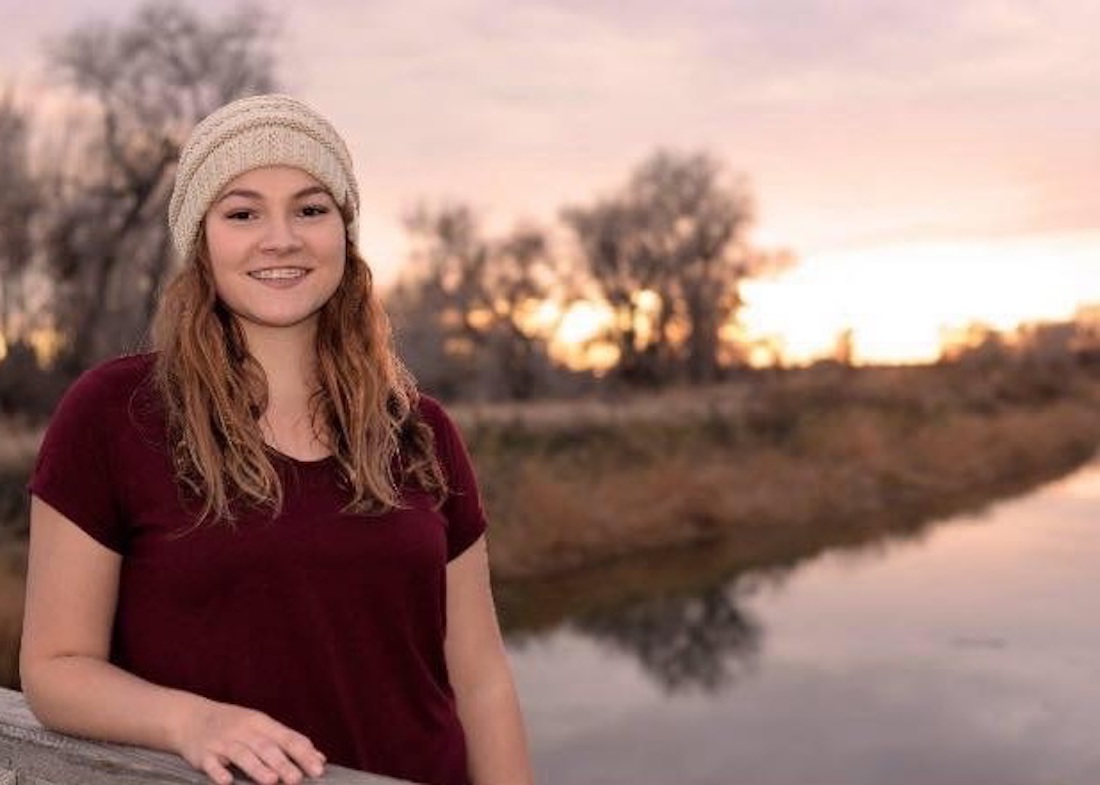 POCATELLO – Tasha Degiulio, an Idaho State University sophomore pursuing a degree in elementary education, is the ISU December Career Path Intern of the Month.
Degiulio currently holds a CPI internship with the College of Education's Center for Student Success. During her internship, she has assisted with numerous events for the college including Future Educators Day held in March. Degiulio has also conducted research focusing on recruiting and retaining educators in rural areas, resilience trauma in the classroom and recruitment techniques for prospective students.
"Tasha's work with us is essential because she is our voice for the students and therefore, helps us best communicate with our student population," said Amy Dressel, College of Education outreach and marketing coordinator and Degiulio's supervisor. "We love Tasha and are excited to have her in our teacher preparation program because she is the exact type of person we want as a teacher educating our next generation of leaders."
During her time as a CPI intern, Degiulio has proven to be a valued team member in the College of Education. Not only has she proven her worth as an intern, Degiulio's experience has helped solidify her aspirations after college.
"My experiences as an intern have helped me realize how important it is to become an educator," Degiulio said. "After graduation I hope to find a place where I can impact children's lives and help them succeed."
Originally from Blackfoot, Degiulio intends to begin her career as an educator after she graduates in May 2022. In her spare time, she enjoys swimming, traveling and being outdoors with her dogs.