Local Chapter of Colored Pencil Society of America has exhibit at ISU's Oboler Library
September 20, 2019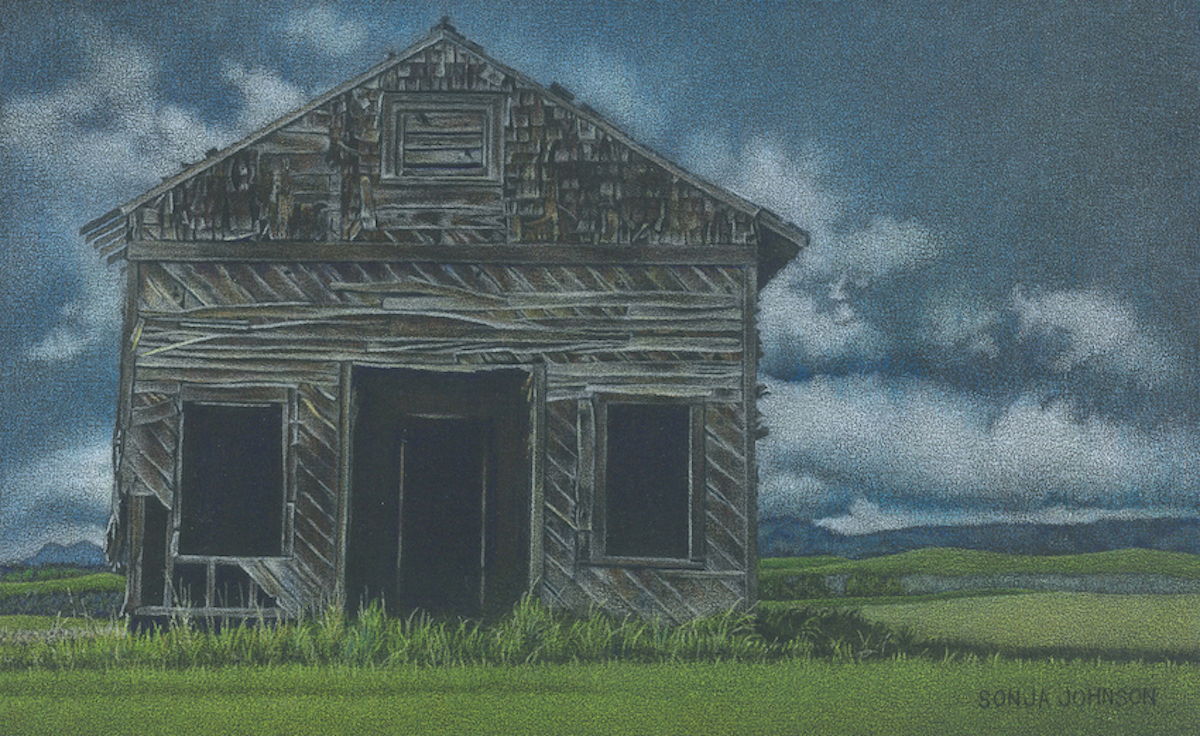 POCATELLO – An exhibition of artwork by Idaho Falls Chapter 217 of the Colored Pencil Society of America opens Oct. 1 at Idaho State University's Oboler Library, located at 850 South 9th in Pocatello.
The library will host a public reception with the artists Thursday, Oct. 17, from 5 to 7 p.m. Refreshments will be served.
The show runs through Dec. 20 and can be viewed whenever the library is open; see http://isu.libcal.com/hours/ for the library's hours.
According to local chapter president Colleen Bohan, the Colored Pencil Society of America strives to bring awareness to the beauty and richness of colored pencil as a medium for creating fine art.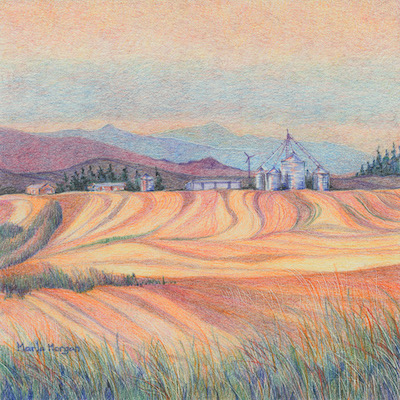 Founded in 1990, the Colored Pencil Society of America (CPSA) is a nonprofit organization for colored pencil enthusiasts working to promote colored pencils as a fine art medium by sponsoring exhibitions and workshops, being involved in product research, and educating the public in general.
Anyone over the age of 18 can be a member. Idaho Falls CPSA District Chapter 217 has members from throughout southern Idaho and also from Washington, Wisconsin and Wyoming.
"Our members are passionate about colored pencil because it is translucent, versatile, combines well with other media and produces beautiful effects," Bohan said. "Colored pencils are portable, non-toxic and fun to draw and paint with."
The local chapter of CPSA offers classes, private lessons and workshops, and membership. Check the Faceook page, CPSA Chapter 217 Idaho Falls, or contact Colleen Bohan at colleen.m.bohan@gmail.com for more information on the Idaho Falls CPSA.
For questions regarding art in the Oboler Library, send an email to austkris@isu.edu or call (208) 282-4073.
Middle image informaton: "Distant Silos" by Marla Morgan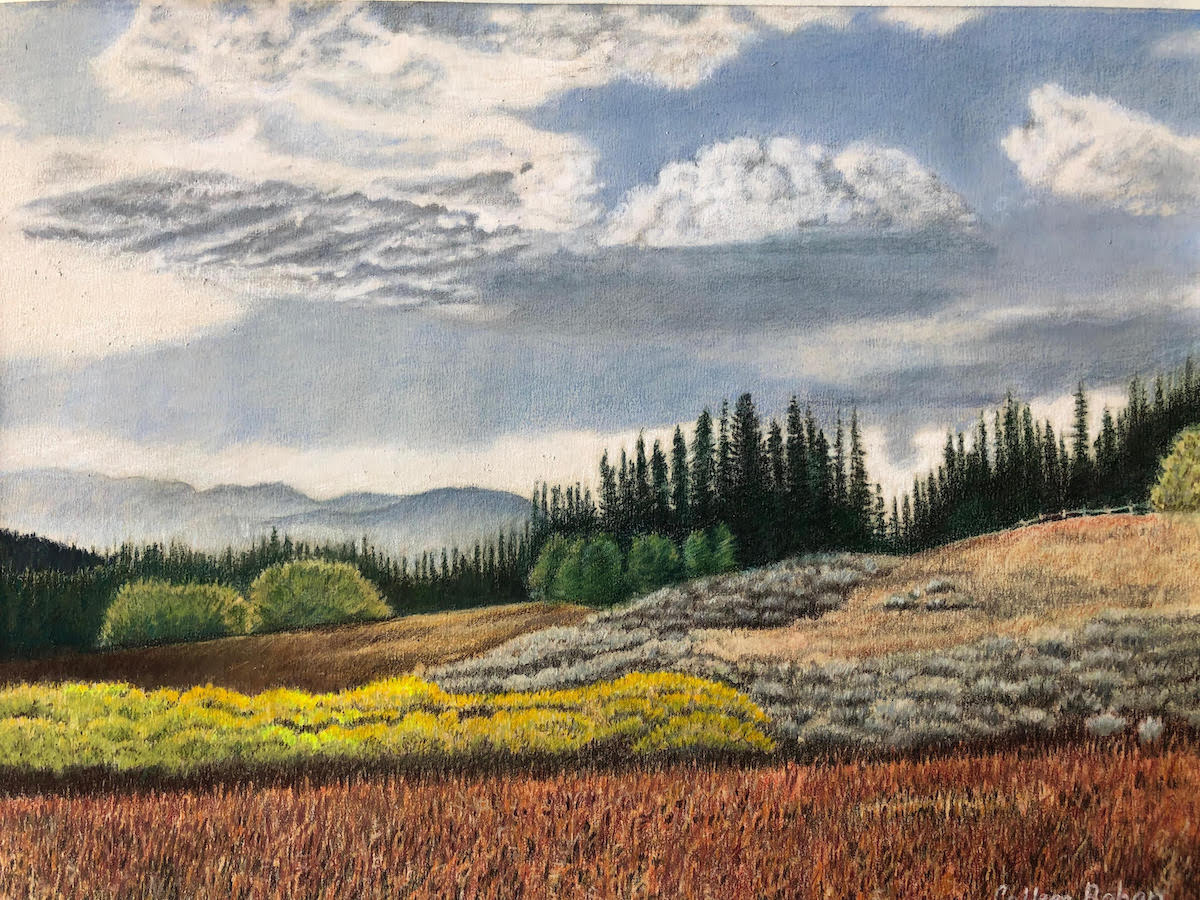 "The Year's Last Smile" by Colleen Bohan
---
Categories: