ISU Theatre to present 'The Best Christmas Pageant Ever: The Musical' Nov. 8-9, 14-16
October 11, 2019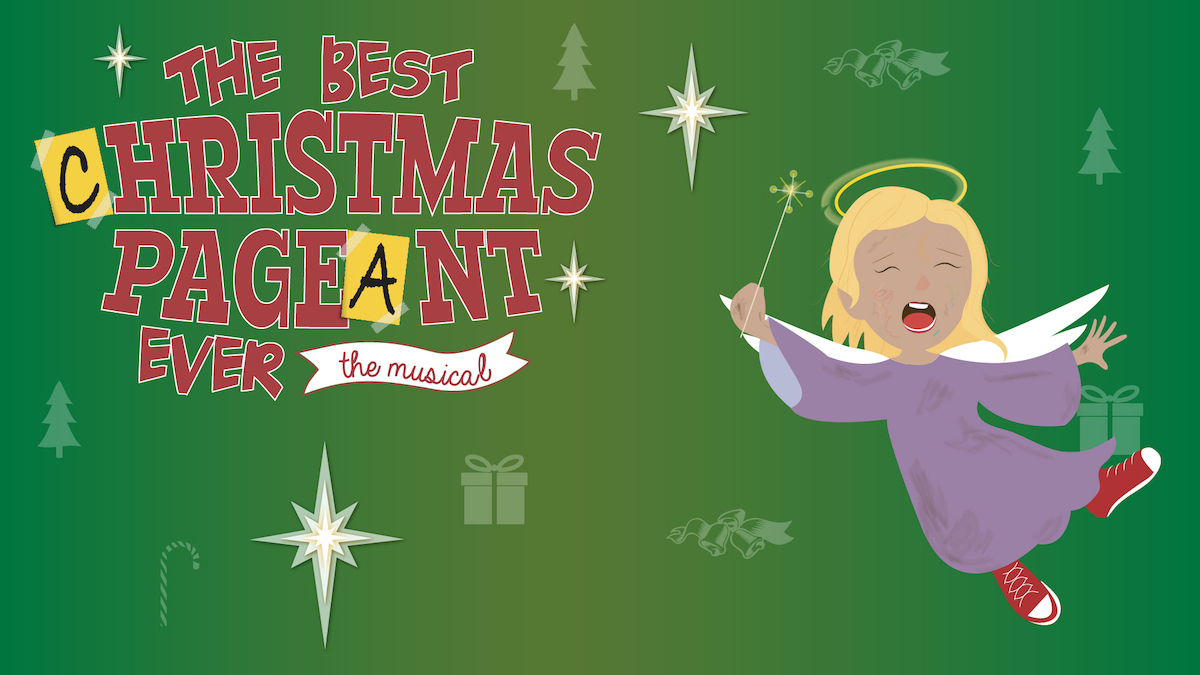 POCATELLO – Idaho State University's School of Performing Arts will present the family show "The Best Christmas Pageant Ever: The Musical" on Nov. 8, 9, 14, 15 and 16 at 7:30 p.m., with two matinees Nov. 9 and 16 at 2 p.m. in the Beverly B. Bistline Theatre in the L.E. and Thelma E. Stephens Performing Arts Center.
"It's a show based on the classic children's novel and tells the story of the group of misfits, known as the Herdman kids, who wreak havoc on the idyllic little town and their treasured tradition of the Christmas pageant," said Stefan Espinosa, director and ISU theatre instructor. "What I love about this musical are the timeless messages of love, empathy and true charity that are such hallmarks of the Christmas season – and that are presented in such a touching and effective way."
The music in the show is also something special.
"The audience will enjoy the show's eclectic original score, which includes a number of familiar Christmas carols, along with parodies of operatic recitative, allusions to mountain music and other Americana and songs that echo American popular styles of the 1960s and '70s. There's something for everyone," said Geoffrey Friedley, music director and instructor of music at ISU.
The show stars a 22-person cast, including some students you may have seen before, as well as many first-year students making their ISU debut.
"This production is full of fun and silliness, great voices and a live band, and a story that will warm your heart and remind you why the season is so special," Espinosa said. "It's perfect for audience members of all ages ­– don't miss it."
Tickets are available now at the ISU Box Office, the Student Union Building, Vickers Western Store or at isu.edu/tickets. Ticket prices range from $8 to $13.
---
Categories: