ISU theatre opens season with "Last Train to Nibroc"
September 11, 2019
POCATELLO – Idaho State University's School of Performing Arts will present the drama "Last Train to Nibroc" on Sept. 27 and 28, and Oct. 3, 4 and 5 at 7:30 p.m. in the Beverly B. Bistline Theatre in the L.E. and Thelma E. Stephens Performing Arts Center.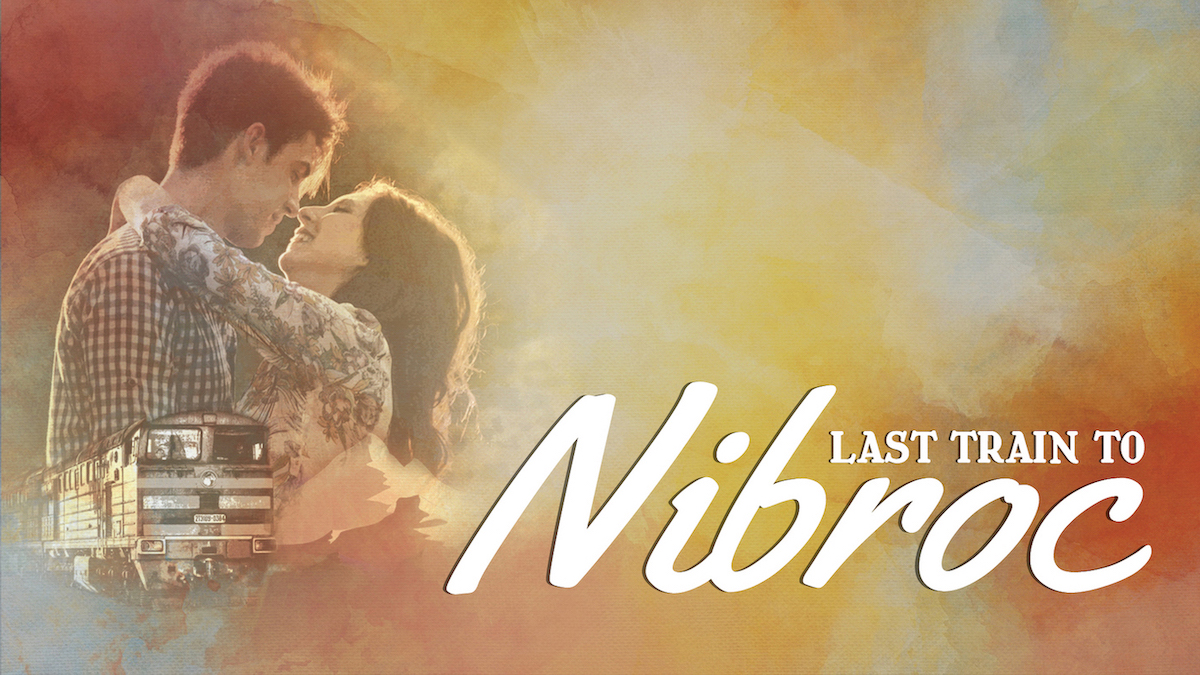 "Anyone who remembers the 1995 seminal indie movie, 'Before Sunrise,' starring Ethan Hawke and Julie Delpy, may find striking similarities to 'Last Train to Nibroc,'" said Joel Shura, director, and ISU theatre faculty member.
The play begins with a young couple who meet on a train, start a conversation and end up finding a lifelong companion in one other — for better or worse.
"On its face, 'Nibroc' appears to be a simple show, but it is the journey of these two astoundingly well-written characters that keep the audience coming back for more, so much so that playwright Arlene Hutton ended up writing two additional plays to tell the full life cycle of the two main characters," Shura said. "It is honestly, just wholesome, lovely entertainment for the whole family."
The play features a two-person cast, starring theatre students Katherine Ware and Clay Nield, that is small but dynamic.
"It has been a real treat to work on this production with a room full of burgeoning student production members, wonderful colleagues and two stand-out ISU actors," Shura said.
The production was awarded a grant from the F.M., Anne G., and Beverly B. Bistline Foundation in order to tour it to local high schools free of charge. The hope is to take the touring materials gained from this first production and to see a yearly educational outreach production coming out of ISU Department of Theatre and Dance.
"Last Train to Nibroc" is the opening production in ISU theatre's first-ever season featuring the work of strong, contemporary female playwrights.
Tickets are available now at the ISU Box Office, the Pond Student Union, Vickers Western Stores or at isu.edu/tickets. Ticket prices range from $8 - $13.