ISU Civic Concert Band, Symphonic Band, Snake River Horizons Band to perform Oct. 4
September 23, 2019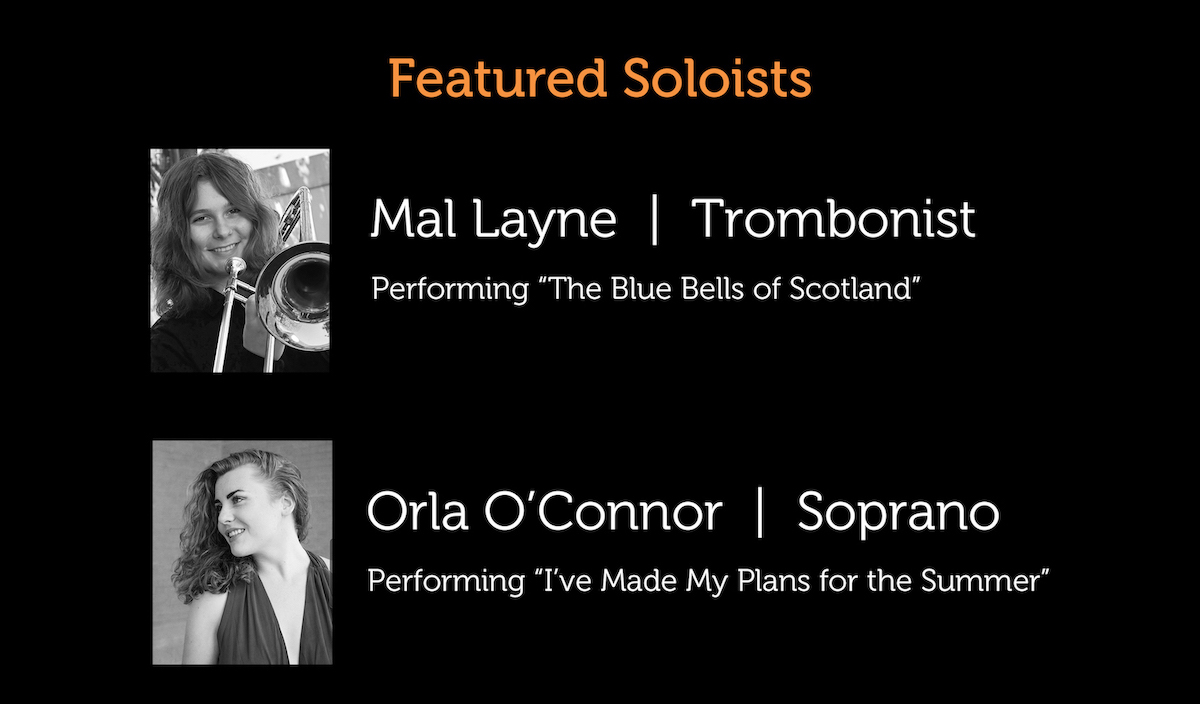 POCATELLO – The Idaho State University Symphonic Band, Civic Concert Band, and the Snake River New Horizons Band will perform their first concert of the semester at 7:30 p.m. Oct. 4 in the Jensen Grand Concert Hall in the Stephens Performing Arts Center.
The Symphonic Band is directed by Patrick Brooks, the Civic Concert Band by Erin Armstrong, and the Snake River New Horizons Band is directed by Casey Emerson.
The Snake River New Horizons Band will perform six songs of Ireland in "An Irish Rhapsody" by Clare Grundman; the simple, yet haunting "Air for Band" by Frank Erickson; and John Phillips Sousa's "Nobles of the Mystic Shrine."
The Civic Band will present "Cajun Folk Songs" by Frank Ticheli. The composer writes, "'Cajun Folk Songs'" is composed as a tribute to the people of the old Cajun folk song culture with hopes that their contributions will not be forgotten." He used 1934 field recordings from the Library of Congress to create this piece. The first movement, "La Belle et le Capitaine," will feature Brandon Alves on the saxophone solo.
The Symphonic Band portion of the concert will feature a program of music that one might expect to hear from the famous bands conducted by John Phillip Sousa at the turn of the last century. The Symphonic Band will also feature two outstanding ISU student soloists, trombonist Mal Layne and soprano Orla O'Connor. Layne, the winner of the 2019 ISU Bands Solo Competition will perform "The Blue Bells of Scotland" composed by Sousa's trombonist Arthur Pryor, and O'Connor will sing Sousa's light-hearted waltz "I've Made My Plans for the Summer."
Tickets are available by calling or visiting the Stephens Performing Arts Center Box Office at (208) 282-3595, or at the ISU Pond Student Union Building. Children under the age of six will not be admitted into concerts.
Idaho State University, a Carnegie-classified doctoral high research activity university and teaching institution founded in 1901, attracts students from around the world to its Idaho campuses. At the main campus in Pocatello, and at locations in Meridian, Idaho Falls and Twin Falls, ISU has nine Colleges, a Graduate School and a Division of Health Sciences that together offer more than 250 certificate and degree programs. More than 12,000 students attend ISU. Idaho State University is the state's designated lead institution in health professions.