College of Business Professor Houghton receives Fulbright Specialist appointment to Uzbekistan
November 13, 2019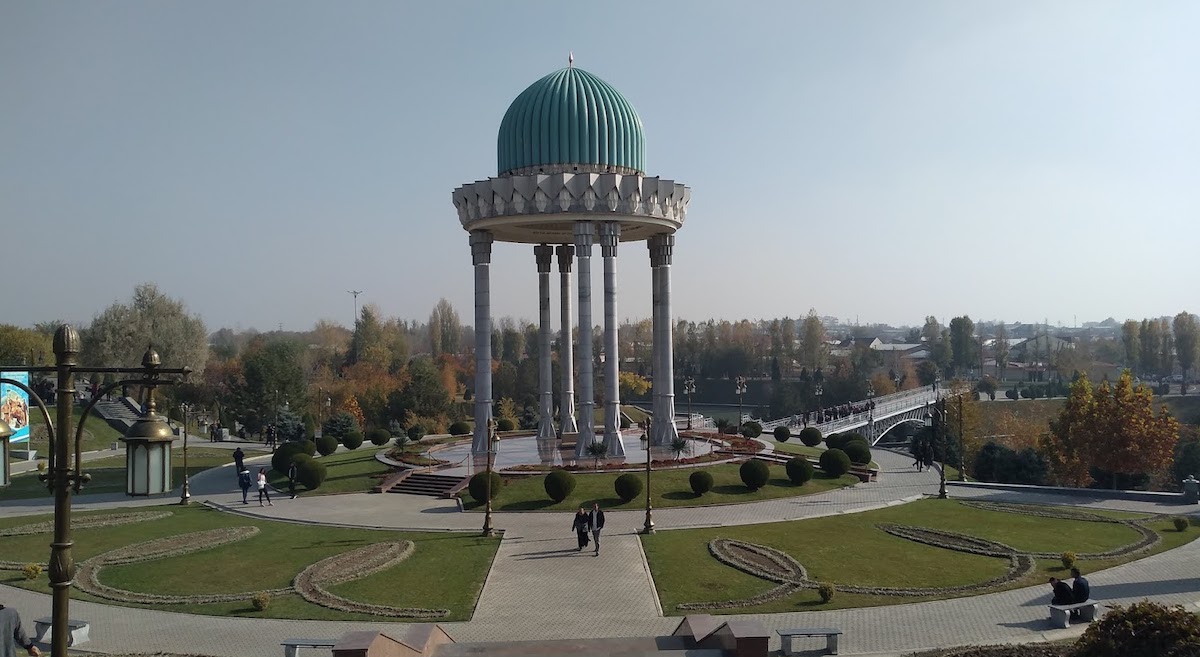 POCATELLO – Bob Houghton, associate professor of Informatics and interim associate dean of the College of Business, is currently visiting Uzbekistan under the Fulbright Specialist program where he will remain for the next six weeks until Dec. 13.
As part of the program, Houghton is teaching a master's level class at the Tashkent University of Information Technology, as well as reviewing curriculum, teaching assessment methods to faculty and conducting research on cyber security issues facing the country.
"The Fulbright Specialist program is designed to have experts come and analyze a specific problem and offer suggestions, improvements and other useful solutions," Houghton said.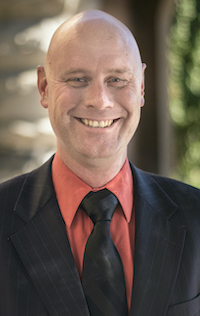 Houghton said he became acquainted with the program during his first semester at ISU through his friendship with visiting scholar from RMIT University in Australia, Bill Davies.
"When he returned to Australia, he told me of an opportunity to come visit him there through the Fulbright Specialist program, so I applied," Houghton said.
Houghton said his background in computer networks, cyber security and his research patents were all very intriguing to Fulbright and matched their current needs for the programs.
"The Specialists program is trying to help countries with needs in these areas," he said.
After he was accepted into the Fulbright program, Houghton was then sent a list of specific projects he would need to apply for. After the application was reviewed, the agency requesting the scholar then made the offer.
"I am one of the first Fulbright recipients of any type to be assigned to Uzbekistan and I am the only specialist assigned to Tashkent University of Information Technology (TUIT)," said Houghton.
Although his time in the program is just starting, he has been intrigued by the way things have panned out.
"My students received my first class well," Houghton said. "One of the interesting things is that my program is English-based. While most of the younger people have an understanding of English, the older generation does not."
He said that everyone speaks Uzbek, however Russian is the primary language used in education.
"TUIT realized that English is becoming more and more common in the business and scientific community and as such, has emphasized the use of English," Houghton said.
Due to this, his course includes a translator.
"So, everything is spoken twice, which I hadn't planned on. So, I can only teach about half of what I prepared in my lesson plan."
Houghton said that he has never experienced a large city like Tashkent. Some of the things he has been most amazed by is the unique architecture and food.
"I think that the most wonderful difference between America and Uzbekistan is the different varieties of bread," said Houghton, who said that bread is served with every meal and is always a different style. Despite only being there for a full week so far, Houghton said he has already tried more than 30 different varieties of bread.
As Houghton progresses through his program, the College of Business will be periodically sharing updates on its Instagram (idahostatu_cob) and Facebook (IdahoStateCOB) pages.
---
Categories: