Anthropology student Annie Evans wins the $500 door prize at the 2019 Majors and Minors Fair
October 7, 2019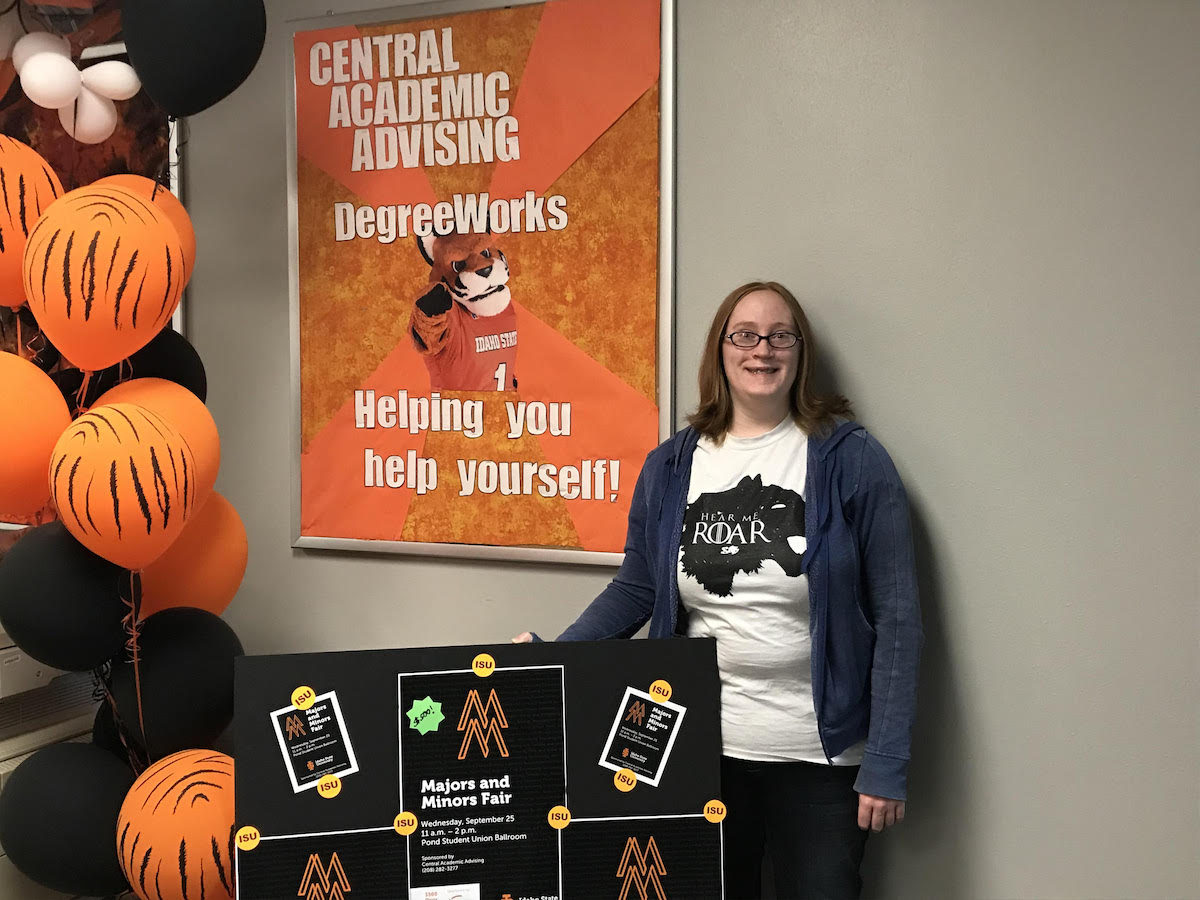 Annie Evans, a junior in anthropology, won the $ 500 door prize at the Majors and Minors Fair 2019 sponsored by the ISU Credit Union.
About 450 students attended the fair and 197 students, including Annie, filled our evaluations for the fair.
The fair was an all-around success with great attendance from ISU departments as well as ISU students.
---
Categories: