12-foot, 3D wolf spider to star in new Idaho Museum of Natural History exhibit
December 19, 2019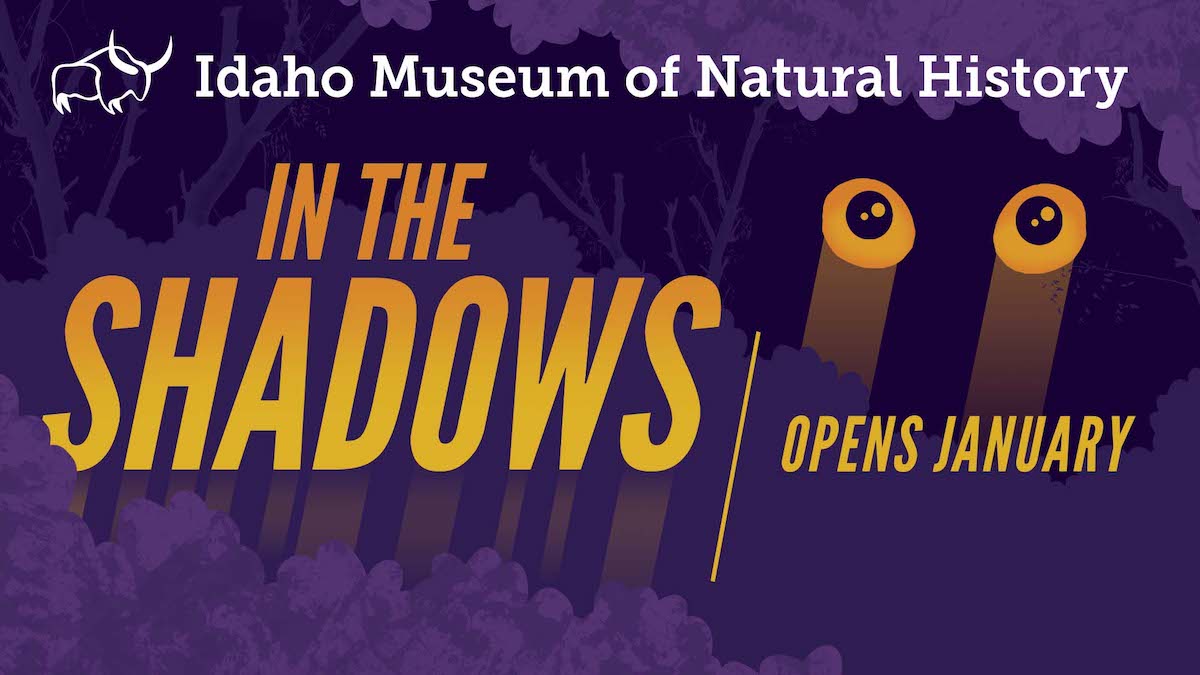 POCATELLO – The Idaho Museum of Natural History on the Idaho State University campus will open the new exhibit In the Shadows on Jan. 18, which features a 12-foot 3D-printed wolf spider.
The exhibit is designed to take visitors on a fascinating journey through the hidden pockets of the world around us. Visitors will discover how the smallest, unseen creatures can have a profound influence on our lives. Utilizing cutting-edge 3D technologies, the museum brings to life captivating stories about the unseen areas and the creatures that hide in them.
The exhibit will explore how creatures of the night such as owls, bats and mountain lions live their lives. Visitors will be able to see small insects and organisms come to life on a massive scale with the help of the wonders of 3D printing. Exhibit designers hope to leave visitors with an appreciation for the outsized role the tiniest of creatures can play in their lives. Visitors may never look at the dark the same way again.
The Idaho Museum of Natural History has been serving Idaho since 1934. To learn more about the museum visit imnh.isu.edu. For more information, call 208-282-3168.
---
Categories: