World-renowned sitar artist Reshma Srivastava to perform free concert May 1 in Pocatello
April 26, 2018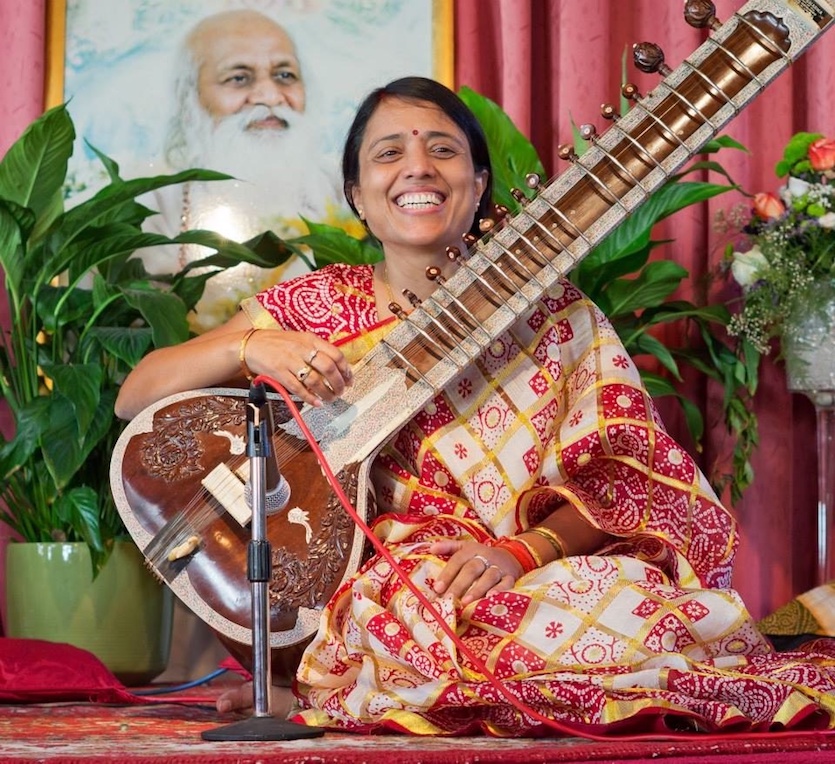 POCATELLO – World-renowned sitar artist Reshma Srivastava will perform a free concert at 7:30 p.m. May 1 at the Pocatello First Presbyterian Church, 202 S. Seventh Ave.
Srivastava is acknowledged as among the top-five female sitar artists in the world today.
She has been performing professionally for more than 30 years. She has toured in India, Europe and the United States, and has performed with Hariprasad Chaurasia, renowned classical Indian flautist. She has recorded eight CDs.
Her background in music and sitar originates from her family of musicians from Allahabad, India. From the tradition of Ravi Shankar, her uncle taught her from early childhood how to comprehend and perform the very delicate and delightful instrument, the sitar.
Srivastava's speed and accuracy in performing are phenomenal, and her creativity, improvisation and the variations of rhythms and melody can deeply enrapture listeners and elevate their musical experience.
This concert is made possible through the generous support of ISU's Cultural Events Council and the First Presbyterian Church.
More information about Srivastava's music is available at: www.reshmasrivastava.com.
---
Categories: