Tom Catmull's Last Resort to perform at ISU Summer Soundwaves concert and barbecue on June 28
June 21, 2018
POCATELLO – Idaho State University's Summer Soundwaves concert and barbecue will feature Tom Catmull's Last Resort on June 28 at 6 p.m. on Hutchinson Quadrangle.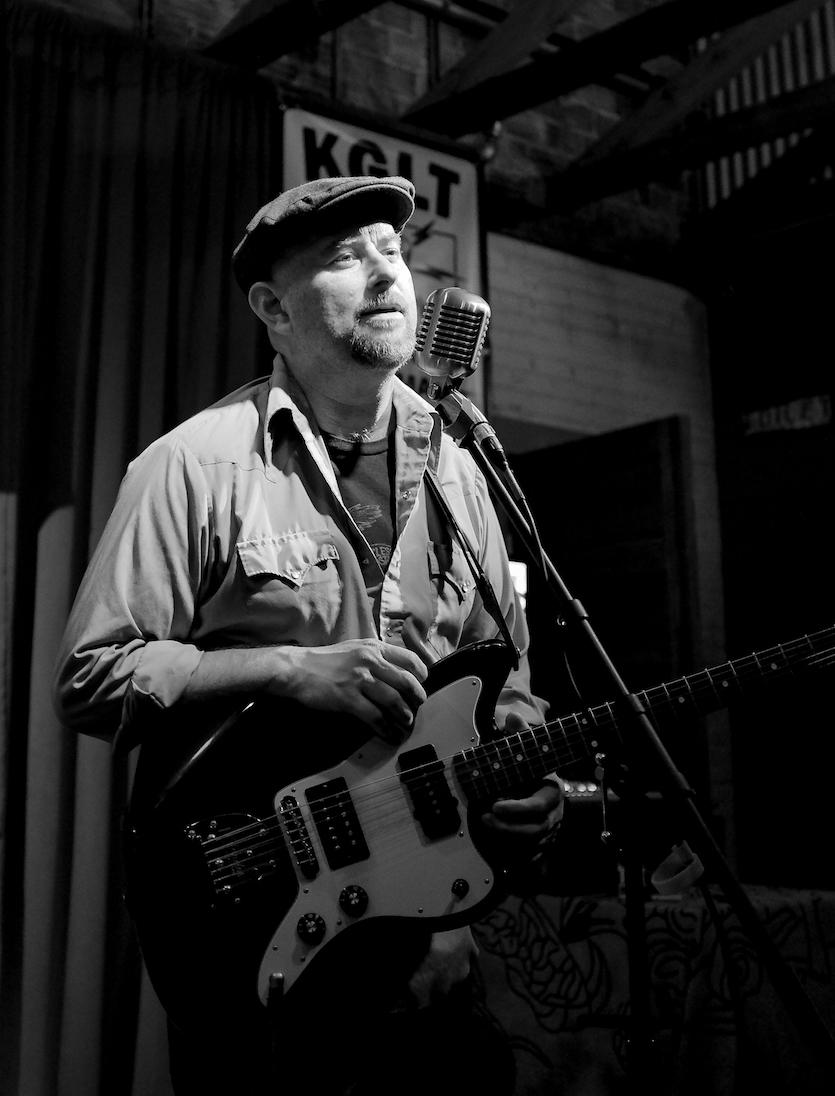 Catmull's music includes telling stories, making acoustic and electric guitar sounds and then using them to wrap words around a melody. Most of the songs he sings are technically his, but they all pull/borrow/steal shamelessly from the traditions of country, blues, folk and pop music. The band is an all original.
Opening will be the Opskamatrists, an upbeat, energetic punk band from Southeast Idaho.
Hot dogs, chips and drinks will be served. Food is free for ISU summer students and $3 for the public.
Benny's Pantry will also be trading non-perishable food items for Bengal gear. Prizes include frisbees, water bottles and T-shirts.
For more information, contact ISU Summer Activities at 208-282-3451.