Tickets for Idaho State University Marshall Tucker Band go on sale Feb. 16; concert set April 11
February 12, 2018
POCATELLO – Tickets go on sale Feb. 16 for the Idaho State University "A Season of Note" Marshall Tucker Band concert set at 7:30 p.m. April 11 in the Stephens Performing Arts Center Jensen Grand Concert Hall.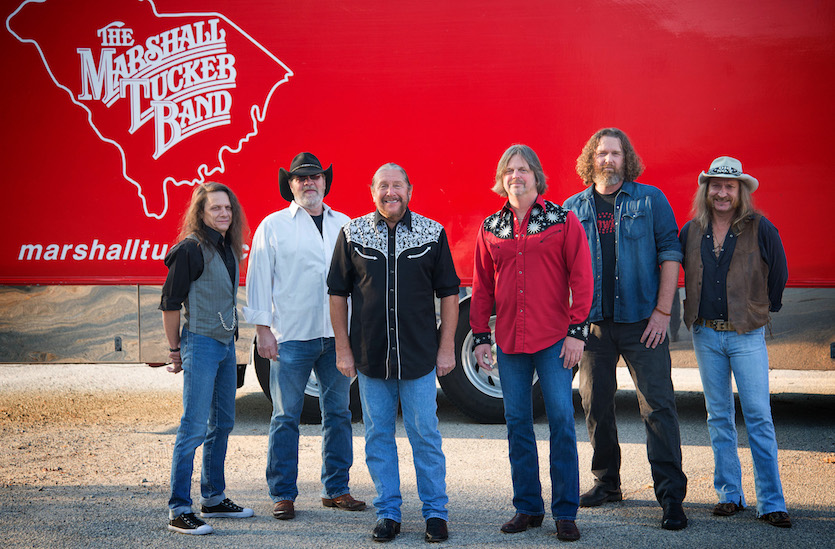 Over the years, The Marshall Tucker Band has wowed critics and influenced major country acts like Alabama, The Kentucky Headhunters, Confederate Railroad and Travis Tritt with its definite blend of rock, rhythm and blues, jazz, country and gospel. Along the way, the band has recorded 22 studio albums, three DVDs, three live albums and many compilations.
With hit singles like "Heard It In A Love Song," "Fire On The Mountain," "Can't You See," and "Take The Highway," The Marshall Tucker Band has earned seven gold albums, three platinum albums and scored four hit singles on Billboard's county chart as well as one on Billboard's gospel chart. After 40 years, The Marshall Tucker Band continues to be played on classic rock and country radio and they have never stopped touring.
Ticket prices are $38 and $32. Tickets can be purchased at the Stephens Performing Arts Center Box Office in person or by calling 282-3595. Ticket office hours are from 10 a.m. to 4:30 p.m. Monday through Friday. Tickets can also be purchased at Vickers Western Stores in Idaho Falls and Pocatello or online at www.isu.edu/tickets.