The Queen and King to perform at ISU Summer Soundwaves concert and barbeque on June 14
June 12, 2018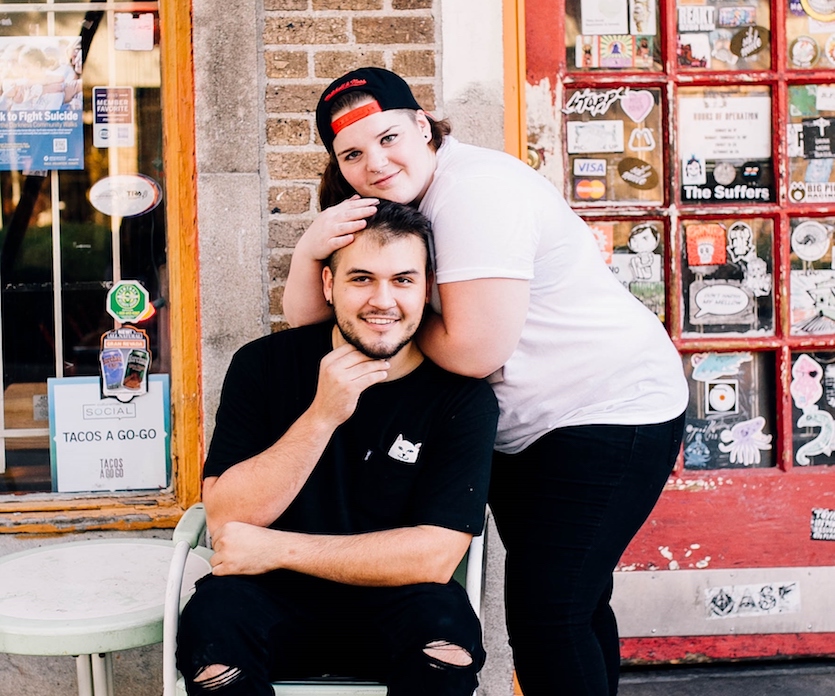 POCATELLO – Idaho State University Summer Soundwaves concert and barbeque will feature The Queen and King on June 14 at 6 p.m. on Hutchinson Quadrangle.
Caroline Shumate and Greg Graves are The Queen and King. Both are multi-instrumentalists. Shumate has a background in drums and guitar. Graves has a background in guitar and bass. The Queen and King's covers have accumulated more than 50 million streams on Spotify.
Opening will be Hot Flash. The Hot Flash Band is an all-female band with a lot of musical experience between the four of them. Consisting of LuAnn Berry, Shelly Martsch, Lori Weltz and Val Dunn, Hot Flash plays a variety of music types that appeals to all ages.
Hot dogs, chips and drinks will be served. Food is free for ISU summer students and $3 for the public.
Benny's Pantry will also be trading non-perishable food items for Bengal gear. Prizes include frisbees, water bottles and t-shirts.
For more information, contact the Student Activities Board at 208-282-2973.
---
Categories: