The Aaron Ball Band to perform at ISU Summer Soundwaves Concert and Barbecue on July 5
June 29, 2018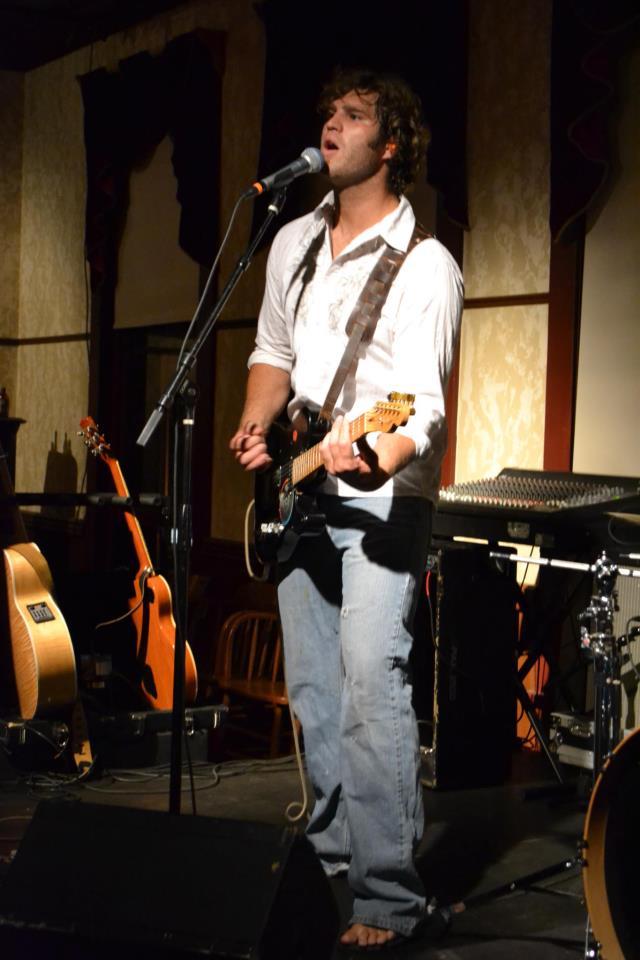 POCATELLO – Idaho State University's Summer Soundwaves concert and barbecue will feature the Aaron Ball Band on July 5 at 6 p.m. on Hutchinson Quadrangle.
To go to an Aaron Ball live show is an experience. Whether as a solo musician or with a band, Aaron has the ability to reach out and grab you with not only his songwriting and voice, but also with his energetic and sometimes outrageous, crowd stimulating performances.
Opening will be Almost Famous. Almost Famous came together in 2017 with Judd Erickson, Jeff Allen and Anthony Watts. The band mainly focuses on country and rock.
Hot dogs, chips and drinks will be served. Food is free for ISU summer students and $3 for the public.
Benny's Pantry will also be trading non-perishable food items for Bengal gear. Prizes include frisbees, water bottles and T-shirts.
For more information, contact ISU Summer Activities at 208-282-3451.
---
Categories: