Reckless Kelly to perform at ISU's A Season of Note
March 16, 2018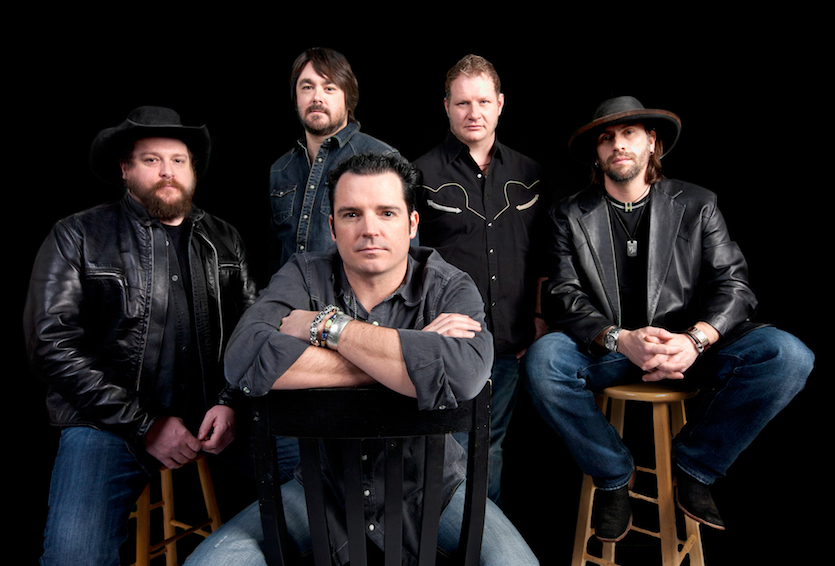 POCATELLO — Country rock band Reckless Kelly is slated to perform at Idaho State University's A Season of Note concert series on Saturday, April 14, at 7:30 p.m. in the Jensen Grand Concert Hall, located in the Stephens Performing Arts Center.
The concert is part of ISU's A Season of Note series.
Founded and formed in Idaho, Reckless Kelly has remained a crowd-pleasing favorite among country rock and Americano aficionados. Based in Texas, Reckless Kelly is no stranger to larger crowds.
The band has released nine albums so far, one of which, "Long Night Moon," won them a Grammy in 2014, and another two that have earned a top-20 spot on the U.S. Top Country Albums.
Known for their unique mix of alternative and country rock, Reckless Kelly has produced songs of all types, such as the somber "Buckaroo" and the upbeat "Nobody's Girl." They have also appeared on the long-running "The Tonight Show."
As native Idahoans, the band frequently returns to Idaho to perform in its home state. Fans can find them at the annual Braun Brothers Reunion, which is held in Challis, every August.
Prices for tickets are $34 for main seating and $38 for upper seating. Tickets can be purchased at the ISU Box Office in the Stevens Performing Arts Center, by phone (208-282-3595), or online at isu.edu/tickets.
For more information on Reckless Kelly, visit the website at recklesskelly.com
For more information on the A Season of Note concert series, visit isu.edu/stephens.
---
Categories: