Midnight Noon to perform at ISU Summer Soundwaves concert and barbecue on June 21
June 14, 2018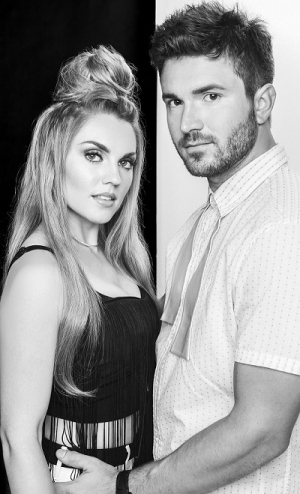 POCATELLO – Idaho State University's Summer Soundwaves concert and barbecue will feature Midnight Noon on June 21 at 6 p.m. on Hutchinson Quadrangle.
With a higher force guiding their way, Dave and Whitney Campbell band together to spread their love and faith through their music. Midnight Noon is a sexy, fun-loving, dynamic duo that brings their charisma and passion for music and life to stage.
Opening will be Dan and Heather Mihlfeith. The duo features Dan on vocals, guitar and percussion, and Heather on vocals. Dan is a highly skilled guitar player and Heather is an extraordinarily talented vocalist.
Hot dogs, chips and drinks will be served. Food is free for ISU summer students and $3 for the public.
Benny's Pantry will also be trading non-perishable food items for Bengal gear. Prizes include frisbees, water bottles and t-shirts.
For more information, contact ISU Summer Activities at 208-282-3451.
---
Categories: