ISU's Summer Soundwaves concerts and barbeques will begin on June 7
By Tori Parks, Marketing Career Path Intern | June 1, 2018
POCATELLO – Idaho State University's Summer Soundwaves concerts and barbecues will be every Thursday night from June 7 to July 19 on the Hutchinson Quadrangle.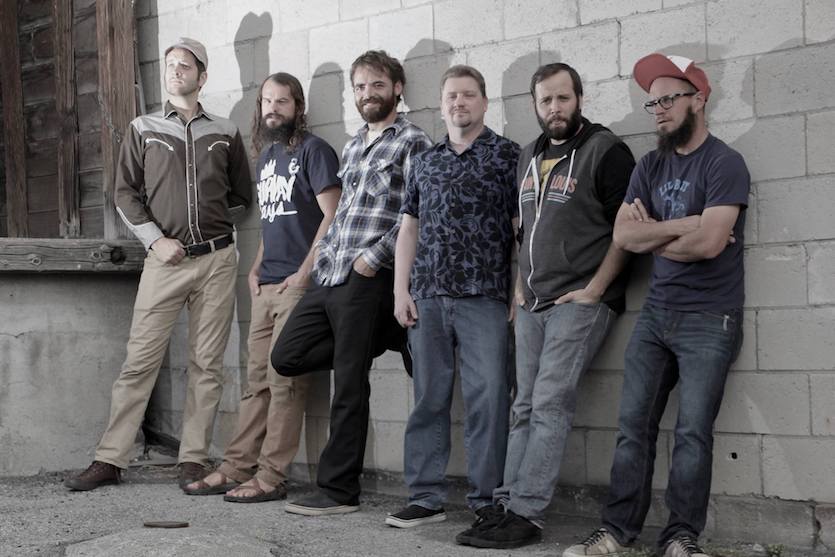 The concerts are free for all and start at 6 p.m. The barbecues are free for ISU summer students with valid Bengal Cards and $3 for the public. The concerts are sponsored by ISU Summer Activities.
Participants can support Benny's Pantry this summer by exchanging non-perishable food items for prizes: bring one to two cans, receive a flying disc; three-four cans, water bottle or paracord bracelet; five to six cans, misting fan; or seven cans, T-shirt.
The concert schedule is as follows:
June 7
• John Rush will be the headliner, playing original music on a variety of instruments.
• Opener is Henry Gonzalez.
June 14
• The Queen and King will be the headliner. This multi-instrumental duo has over 50 million streams on Spotify.
• Opener is Hot Flash.
June 21
• The headliner will be Midnight Moon, featuring Dave and Whitney Campbell. The duo spreads their love and faith to the world through their music.
• Opener is Dan and Heather Mihlfeith.
June 28
• The headliner will be Tom Cakmull's Last Resort. Catmull's music includes telling stories, making acoustic and electric guitar sounds and using them to wrap words around a melody.
• Opener is Opskamatrists.
July 5
• The Aaron Ball Band will be the headliner. Aaron's songs range from funny and humorous, to danceable and pop and country, to dark and angry rock.
• Opener is Almost Famous.
July 12
• The headliner will be Jedd Greenhalgh, a violinist who uses a synthetic sound machine to create original compositions.
• Opener is ISU Marching Band Camp.
July 19
• Oskar and Julia will be headlining. They are an acoustic sauce rock duo with authentic, acoustic vibes.
• Opener is Austin Coleman.
For more information on Summer Soundwaves, contact the Student Activities Board at 208-282-3451 or visit https://www.isu.edu/summerconcerts/