ISU's summer activities to include Shakespeare in the Park on July 25 and 26
July 12, 2018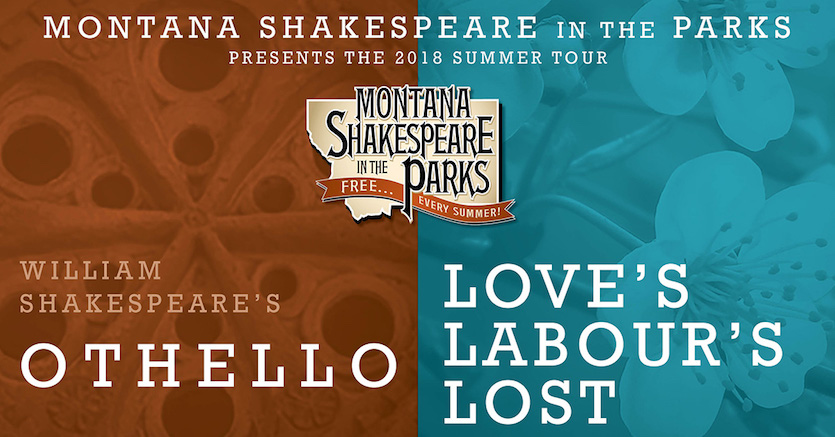 POCATELLO – Idaho State University's summer activities will include Shakespeare in the Park on July 25 and 26 in the Hutchinson Quadrangle. Shakespeare in the Park is free and will begin at 6:30 p.m. The featured plays will be "Othello" and "Love's Labour's Lost."
The Shakespeare in the Park schedule is as follows:
July 25 – "Othello" is a tragedy by William Shakespeare revolving around two central characters: Othello, a Moorish general in the Venetian army and his unfaithful ensign Lago. The story builds upon themes of racism, love, jealousy, betrayal, revenge and repentance.
July 26 – "Love's Labour's Lost" by William Shakespeare is a comedy that follows the King of Navarre and his three companions as they attempt to swear off the company of women for three years of study and fasting. The play draws on themes of masculine love and desire, reckoning and rationalization and reality versus fantasy.
Shakespeare in the Park is supported by grants from the ISU Cultural Events Committee and the Pocatello Arts Committee, and support from ISU Summer Activities.
For more information on Shakespeare in the Park, contact ISU Summer Activities at 208-282-3451.
---
Categories: