ISU visiting writer Matthew Babcock to read, lead workshop Feb. 7-8
January 25, 2018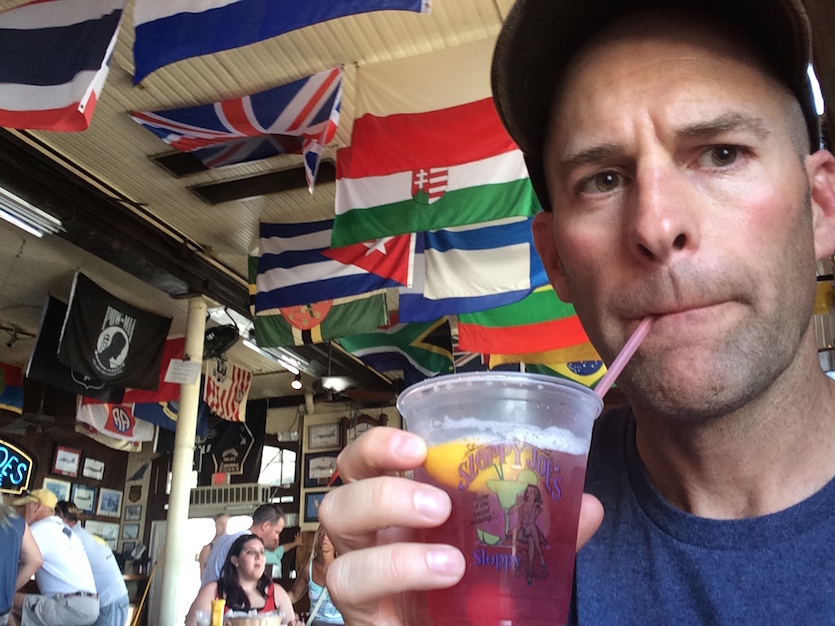 POCATELLO — Idaho State University's Creative Writing Program will host award-winning author Matthew James Babcock, a professor at BYU-Idaho who writes about the Rocky Mountain West in a variety of genres, on Feb. 7 and 8 in Pocatello.
At 5:30 p.m. Feb. 7 Babcock will read from his creative prose and participate in a brief question-and-answer session in the Bengal Café of the Pond Student Union. His books will be for sale before and after the reading.
Babcock will hold a creative writing workshop at Highland High School on Feb. 8 at 11:30 a.m.
Babcock is the author of an essay collection, "Heterodoxologies," and a poetry collection, "Strange Terrain." His debut fiction work, "Future Perfect," is forthcoming in 2018. He received the Dorothy Sargent Rosenberg Poetry Award and first place in Press 53's novella contest for "He Wanted to Be a Cartoonist for The New Yorker." He has been thrice nominated for the Pushcart Prize and twice listed as "notable" in Best American Essays.
These events are free and open to the public and received support from the F.M., Anne G., and Beverly B. Bistline Foundation, the Idaho Commission on the Arts and Idaho State University's journal of the creative arts, Black Rock & Sage.
For more information, contact ISU's Department of English and Philosophy at (208) 241-2478 or email schubeth@isu.edu.
---
Categories: