ISU to host second annual Positive Body Image Symposium on March 5 and 6
February 16, 2018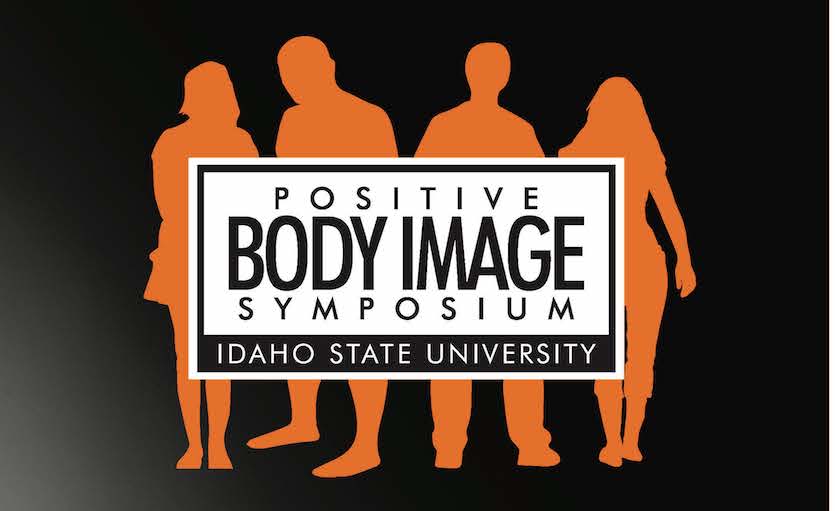 POCATELLO – Idaho State University's Gender Resource Center will host a Positive Body Image Symposium on March 5 and 6 in the Rendezvous Complex Suites.
The second annual symposium will feature renowned researchers and lecturers with expertise in different types of body image related topics. The sessions will offer continuing education credits with certificates for $40 for both days, $20 for one day or $10 for one session.
They symposium will include:
March 5
9 a.m.: "Body Image and Dancer Wellness"

Kathy Diehl, MFA, MSW, CET – Assistant Professor, Coordinator of Dance Program, Department of Theatre and Dance

10 a.m.: MBodied and Mindful Movement

Molly Jorgenson, MFA, CLMA, SME/T – Adjunct Instructor, ISU Theatre and Dance

11 a.m.: "Injury, Identity and Body Image"

Cindy Seiger, Ph.D., PT, GCS, CEEAA – Associate Professor, Department of Physical and Occupational Therapy
Lexie and Lindsay Kite, Ph.D. – Co-Directors of Beauty Redefined

4 p.m.: "Body Image and the Media: Learning to See More and Be More Through Body Image Resilience"
March 6
9 a.m.: "Eating Disorders Explained"

Lauren Flores, Marriage and Family Therapist, Center for Change

10 a.m.: "#LikeMe"

Lisa Salazar, Ph.D.(ABD), M.Ed., MPH, Clinical Assistant Professor

11 a.m.: "Stress and Body Image – Effective Coping Mechanisms and Relaxation Techniques"

Melissa Caudle, MHE – Instructor, School of Health Professions

12 p.m.: Lunch (provided with RSVP)
1 p.m.: "How to Build a Positive Body Image"

Janette Olsen, Ph.D. – Associate Professor, School of Health Professions
Natalie Christensen, RDN, LD – ISU Sports Dietitian

2 p.m.: "Body Image and Nutrition Culture in Sport: How to Find Wellness"
Registration is required. The symposium is free to the ISU community and general public.
For more information about the symposium, contact Stephanie Richardson at 208-282-3590.
---
Categories: