ISU Bengal Women's Softball player Kacie Burnett plans to join a different team after graduation
March 23, 2018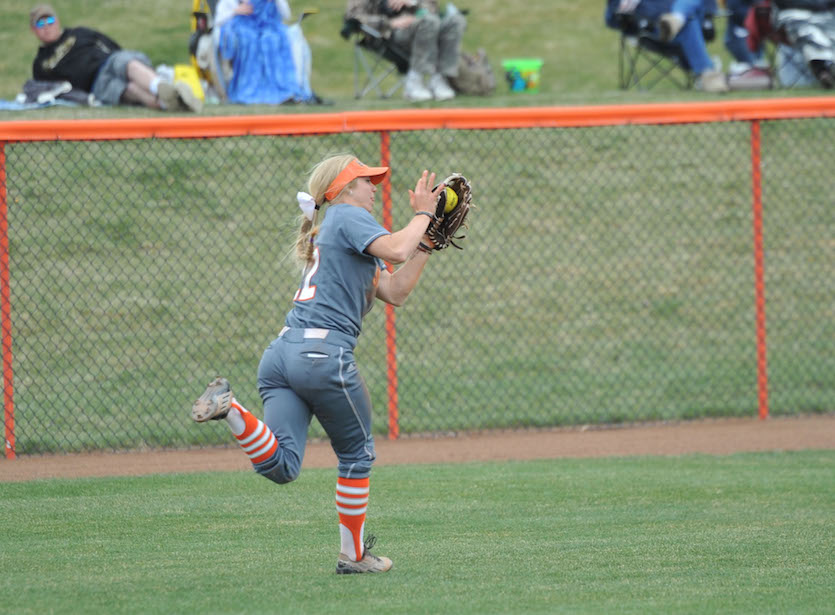 POCATELLO – Idaho State University senior Kacie Burnett says there isn't much difference between playing college softball and studying nursing.
Burnett, who has been studying at ISU for five years, is set to graduate from ISU with a bachelor's degree in nursing in May. She played softball for the Bengals four of those years, before taking her final year off to focus on her degree. That decision came after receiving a multitude of awards and accomplishments on the softball field.
She says there are many similarities to nursing and being a member of the Bengal Women's Softball team, the biggest one being the team approach she takes in both areas.
"Being a nursing student and playing softball relate to each other because softball is very much a team sport," Burnett said. "Nursing and the health professions in general are definitely more team based care these days. You can always rely on your teammates to help you on the field, and your team of health professionals to help with patient care."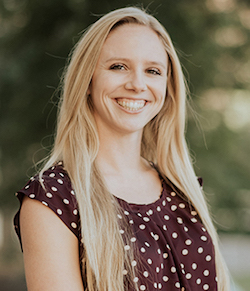 In addition to studying to become a nurse, Burnett spent her time at ISU honing her skills in center field, left field and the outfield, and in 2017, was the NCAA batting champion, with a .487 average. She finished her career with a .460 average, which ranks No. 1 for ISU history, and as the ninth best average in NCAA softball history. Prior to that, she became the only Big Sky softball player to earn first-team all-league all four years. She was the 2017 Big Sky Conference Player of the Year and she is a three-time NFCA second-team all-region player. She finished her softball career for the Bengals with a school record of 217 runs scored, 320 hits, 20 triples and 116 stolen bases. She was twice named to the USA Softball Preseason Watch List and in 2017 was a finalist for the award.
When Burnett first came to ISU as a freshman from California, she wasn't sure what her exact course of study would be. She was just excited to play softball and thought about pursuing a degree in communications, but after visiting an ISU Health Fair in 2013 and seeing the various activity and information booths, she knew that nursing was a better fit.
"I was so drawn to nursing and softball because you're always learning something and challenging yourself," Burnett said. "In addition, you are always looking out for others as well, both in softball and in nursing. Taking care of patients is the priority. You always have to be on your game mentally and physically in both aspects, and that's part of the challenge that I like."
Burnett says she has enjoyed her clinical practice experience at Portneuf Medical Center where she particularly appreciated "being able to take care of mom and baby in the hospital and see that beautiful moment taking place. I loved it when patients took the time to say 'thank you,' or 'you're going to be a great nurse.'"
While she doesn't plan to play softball after graduation, Burnett has continued to watch the Bengals and attend home games in Pocatello, saying she "can never get completely away from it." She hopes to work in an intensive care unit or in labor and delivery after graduation, somewhere near her home in the bay area of California.
Burnett is appreciative of her time at ISU, both on and off the field.
"Winning the championships freshman and sophomore year were the highlights in the softball world, and having teammates become family, they have all been inspirational for me," she said.
Off the field, she says her professors were also "very supportive and flexible of my softball schedule, allowing me to take tests early and/or writing letters of recommendation for me. If I could do it all over again, I'd do it exactly the same way. I love the community around ISU. They made me feel welcome here and helped guide me on this lifelong path."
---
Categories: