Idaho State University 12th annual Nepalese Night set Feb. 17
February 8, 2018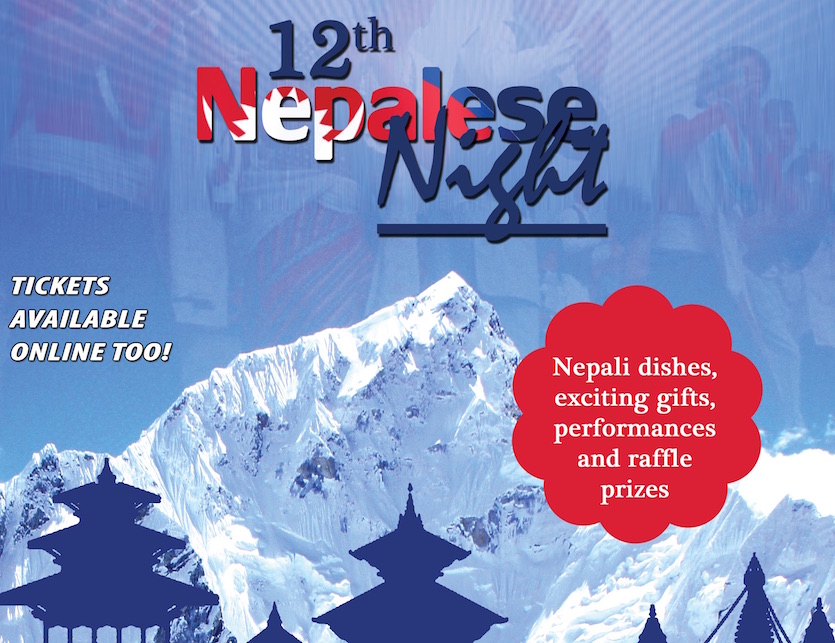 POCATELLO – The 12th annual Idaho State University Nepalese Night will be held from 6 to 9 p.m. Feb. 17 in the Pond Student Union Ballroom.
The event will feature a variety of Nepalese traditional food dishes, cultural performances, music, dance and drama. A raffle will also be held.
Tickets purchased in advance are $8 for students, $9 for faculty and staff, and $10 for the public. All tickets purchased at the door are $10.
The event is sponsored by the Nepalese Student Association, Idaho State University College of Business, ISU Credit Union, the Associated Students of ISU, Pond Student Union and the Himalayan Craft and Smoke Shop.
Tickets are on sale in the Pond Student Union and Rendezvous Complex. For more information, call 208-242-7341 or email nsa@isu.edu.
---
Categories: