Idaho Museum of Natural History to host masquerade benefit March 3
February 1, 2018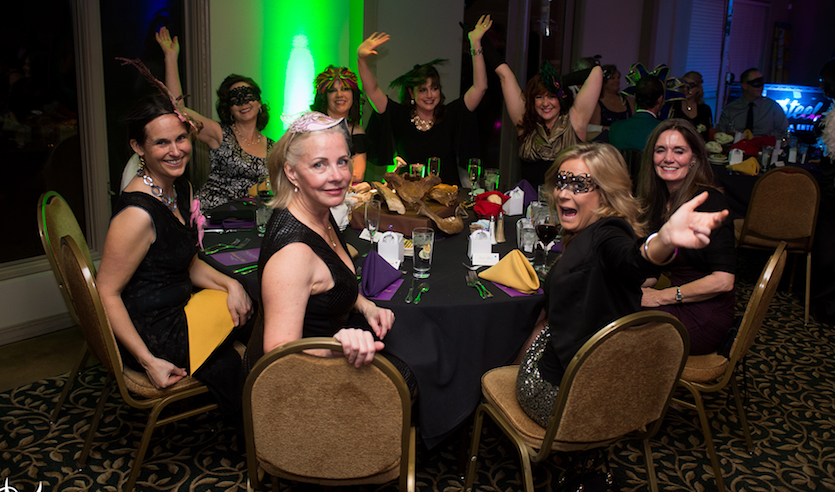 POCATELLO - The Idaho Museum of Natural History at Idaho State University will host and celebrate the third annual Museum Masquerade Benefit on beginning at 5:30 p.m. March 3 at the Juniper Hills Country Club in Pocatello.
The benefit will raise money for the upcoming "Astronomical Idaho" exhibit featuring "Be the Astronaut" from Eureka Exhibits.
"Astronomical Idaho" exhibit will feature Idaho's deep connection with NASA, space exploration and the search for life on Mars. It includes an immersive digital experience where museum goers are the astronaut, travel to distant planets, plan rover missions and ward off space dangers.
This year's masquerade benefit theme is Mardi Gras and masks are encouraged. The evening entertainment will include music, dining, live and silent auction, games and dancing. The Museum Masquerade Benefit has raised more than $20,000 for exhibits in its first two years.
Tickets for the event are $50 each and tables of 10 are available for $500. The last day to purchase tickets is Feb. 25. To purchase tickets, visit imnh.isu.edu.
The 2018 Museum Masquerade Benefit is sponsored by ON Semiconductor and Westmark Credit Union. To become a sponsor, please contact Terri Bergmeir, director of development, 208-282-6168.
The IMNH has been serving Idaho since 1934. To learn more about the IMNH please visit imnh.isu.edu. For more information call 208-282-2451.
---
Categories: