Finalists named in Idaho State University presidential search
February 7, 2018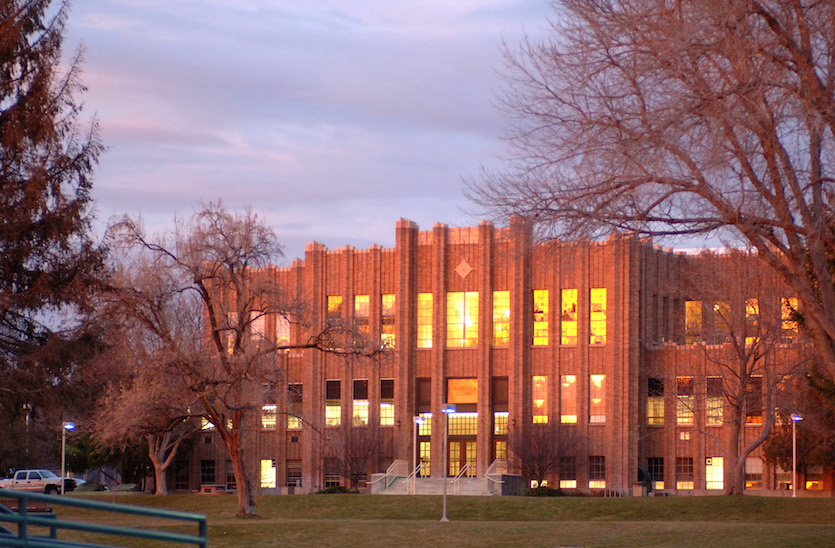 The Idaho State Board of Education has announced that five finalists have been named from a list of 72 candidates who applied to become Idaho State University's next president. The finalists were selected from a list of 10 semifinalists interviewed earlier this week by the ISU Presidential Search Committee.
Listed in alphabetical order, the finalists are:
Ricardo Azziz, MD – Chief Officer Academic Health and Hospital Affairs, The State University of New York (SUNY) System Administration
Robert Marley, PhD – Provost and Executive Vice Chancellor for Academic Affairs, Missouri University of Science and Technology
Kevin Satterlee, JD – Chief Operating Officer, Vice President and Special Counsel, Boise State University
Charles "Chuck" Wight, PhD – President, Weber State University
Laura Woodworth-Ney, PhD – Executive Vice President and Provost, Idaho State University
Arrangements are underway for the candidates to visit Idaho State University between
February 18 and March 5, 2018
. Open forums are planned for faculty, staff, and students as well as a public reception for community members to meet and hear from each of the finalists.
There will also be an opportunity to provide feedback online to the selection committee about each candidate. Schedules, including open forum dates and times will be posted on Idaho State University's presidential search web site:
www.isu.edu/presidentialsearch
.
---
Categories: