Proposed Faculty Senate Constitution Approved By ISU Faculty and President
November 1, 2018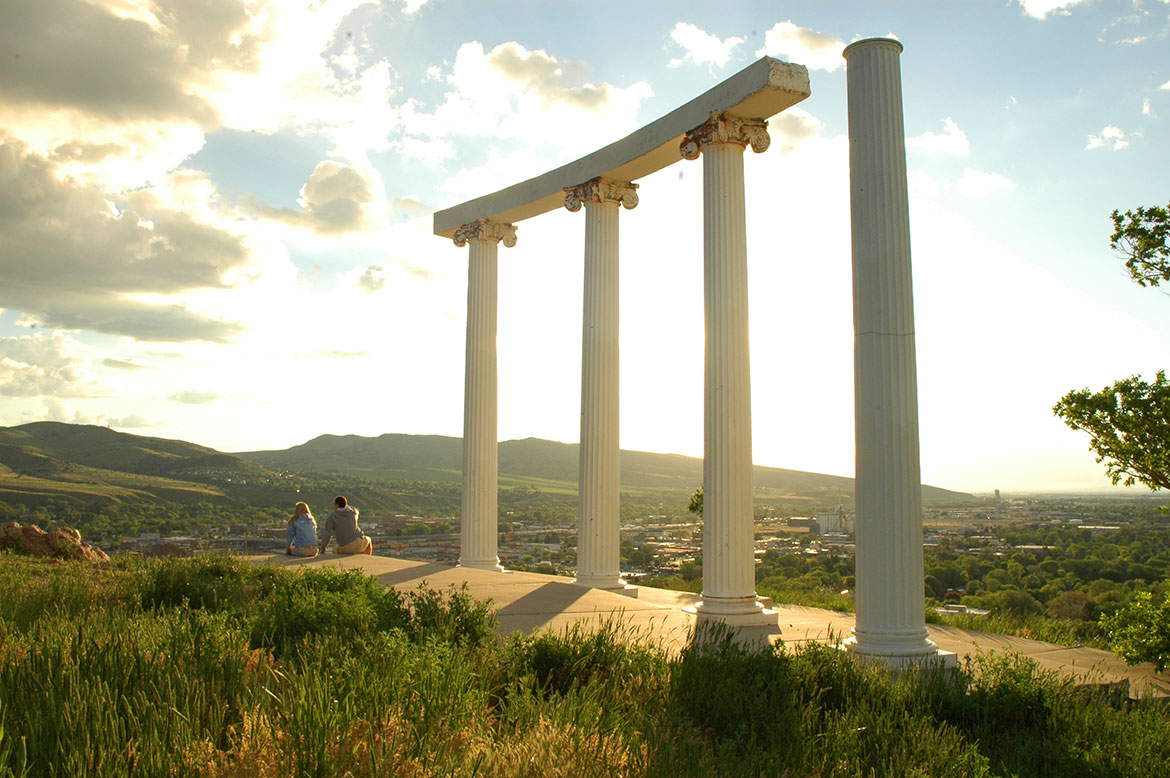 Idaho State University's faculty and President Kevin Satterlee have approved a new proposed Faculty Senate Constitution, the document that outlines the faculty's role in shared governance at the University.
ISU faculty voted on Oct. 23 and 24 to ratify the new constitution. The vote was 274 in favor and 6 opposed. The Faculty Senate sent the constitution to the president's office Oct. 29, and Satterlee approved the document Nov. 1. Next, the proposed constitution will go to the Idaho State Board of Education for approval.
Satterlee said he is grateful for the faculty's shared commitment to working together, and is excited to continue to work together to further the mission of Idaho State University.
"The core of this document represents a basic commitment to the relationship that we need to build together. We must build a relationship that allows us to work together to move towards a shared vision for the future of Idaho State University," Satterlee said. "I support this document. I believe in shared governance because it lets us strive to move beyond the base requirements of this document and build something more."
Faculty Senate Co-Chair Laura Ahola-Young said she and fellow faculty members are ready to continue to move forward.
"Faculty are excited. It represents change. It represents moving forward. And it represents the commitment of faculty and administration for shared faculty governance," she said.