ISU September Career Path Intern of the Month is Megan Poe
September 7, 2018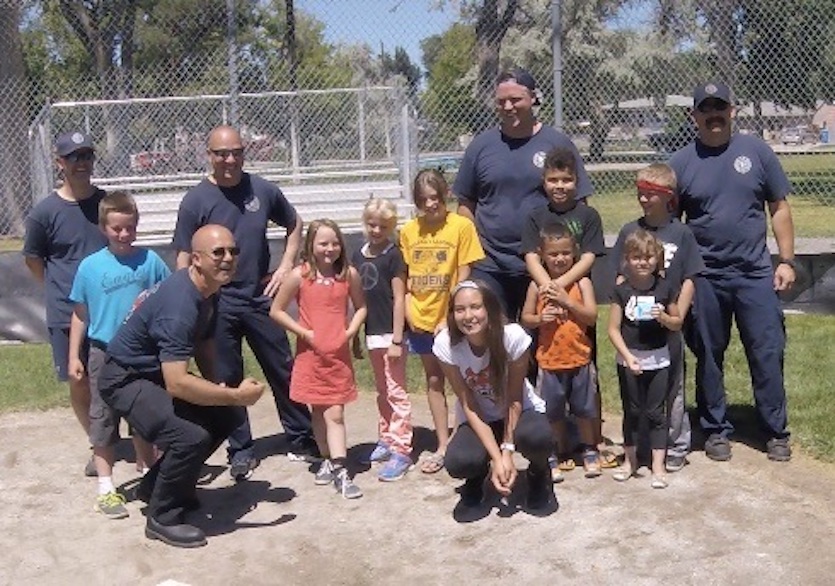 POCATELLO – Idaho State University's Career Path September Intern of the Month is Megan Poe, who worked with the Lunch and Play program partnership between School District 25 and Portneuf Health Trust.
Poe spent the summer of 2018 as the Volunteer Coordinator for Portneuf Health Trust's Lunch and Play program. From June through August, School District 25 and Portneuf Health Trust partner up to provide local children with a free lunch and an opportunity to "play" through physical activities and games. During those three months, more than 75,000 meals were served to local children through the Lunch and Play program.
During her internship, Poe was in charge of organizing volunteers for every day of the Lunch and Play program. Volunteer groups included the Pocatello Fire Department, Gold's Gym and the ISU men's and women's basketball teams.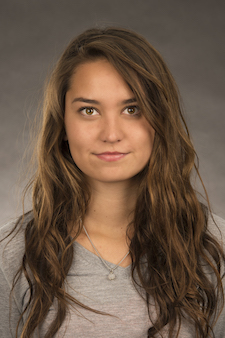 "It was great to feel that my internship experience was actually making a difference in the community," Poe said. "Many of the children who participated don't have many strong adult role models in their life. It warmed my heart to build caring and positive relationships with these kids."
Poe, a junior in the ISU nursing program, was so impacted by her internship that she is now considering focusing on public health nursing.
"It was such a moving experience to participate in a program that has so much community support. I now know that I want to dedicate my life to helping improve the quality of life of others," Poe said. "I especially want to thank my mentor, Dr. Nancy Renn for her support during my internship and, of course, the volunteers who made a positive impact on the kids."
Poe's supervisor, Nancy Renn, interim dean of the College of Nursing, said Poe and her partners developed a fun-filled calendar of events for the children who came to the summer lunch program.
"Her team has solicited prizes to give to the children who participate in activities," Renn said. "Every day Megan organized an after-lunch activity provided by people in our community who care about children and their health. Megan has done an exceptional job learning about our community and working with others to provide summertime play activities for children."
Originally from Denton, Texas, Poe would like to stay in Idaho after graduating from the nursing program. In her spare time, Poe plays on the ISU women's tennis team, works part time as a nurse's aid, enjoys hiking in the region and catching up on her favorite anime.