ISU College of Business hires former hospital CEO Doug Crabtree as new Executive in Residence
August 10, 2018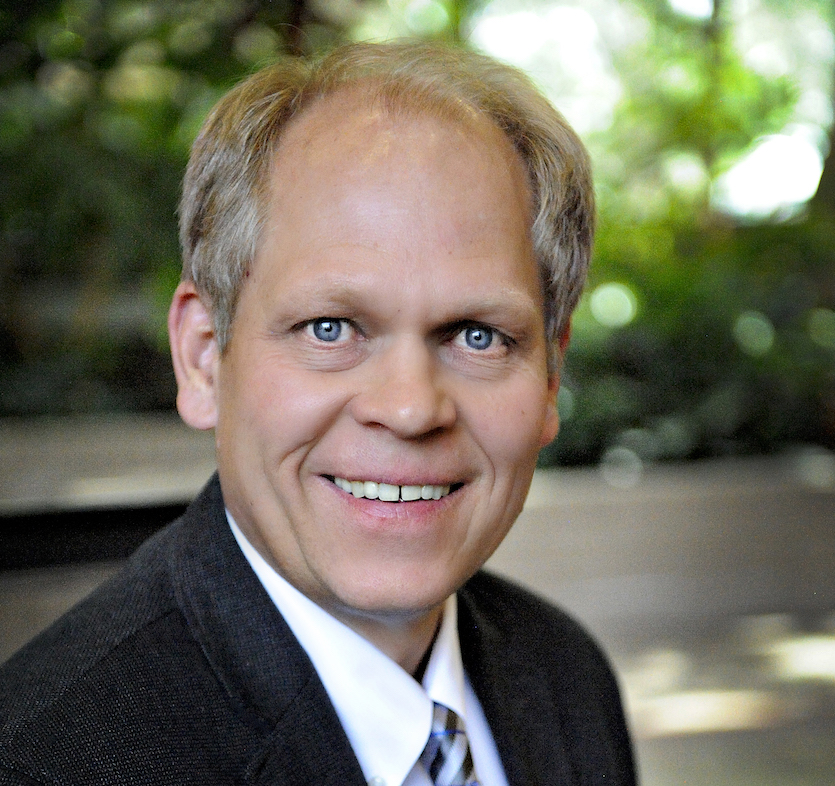 POCATELLO – The Idaho State University College of Business is excited to bring in its first Executive in Residence, Doug Crabtree, to the health care administration programs.
Crabtree recently retired from the Idaho Falls hospital Eastern Idaho Regional Medical Center (EIRMC) where he worked as the chief executive officer for 18 years. As the program's executive in residence, Crabtree will take the role as instructor in both graduate- and undergraduate-level health care administration and master of health care administration programs.
In this role, Crabtree will also use his extensive background working in the health care administration field to provide academic program directors and the College of Business dean with advice in the initial launch of the master of health care administration program.
"Mr. Crabtree's direct mentoring of students – helping them develop the knowledge, skills and abilities to succeed in the field – will be invaluable," said Tracy Farnsworth, ISU health care administration associate professor and program director.
According to Farnsworth, including health care executives in active, on-campus roles in undergraduate and graduate health care administration programs is becoming more and more common.
"These persons are often experts in the classroom and highly effective at mentoring and coaching the rising generation of health care leaders," Farnsworth said.
Upon his retirement from EIRMC, Crabtree was the longest serving hospital administrator in the state. And, prior to his tenure there, he served as CEO of Riverton Memorial Hospital in Wyoming and chief operating officer and assistant administrator at EIRMC through the early and late 1990's.
"Mr. Crabtree served over 30 years in high profile positions at highly complex and sophisticated healthcare organizations and twice as the Idaho Hospital Association chair," Farnsworth said. "In the coming months and years, he will have numerous opportunities both in and outside the classroom to share his experiences to the benefit of ISU students."
Crabtree said he is delighted and honored to join College of Business professors and students in the launch of the new master of health care administration program and to contribute to the impact of student's education in the health care administration programs.
"I look forward to sharing the knowledge and experience that I have gained in my career and adding some real-life experiences to the classroom," Crabtree said.