ISU A Season of Note presents The Irish Rovers on Feb. 23 at the Stephens Center
January 30, 2019
Tori Parks, Marketing Career Path Intern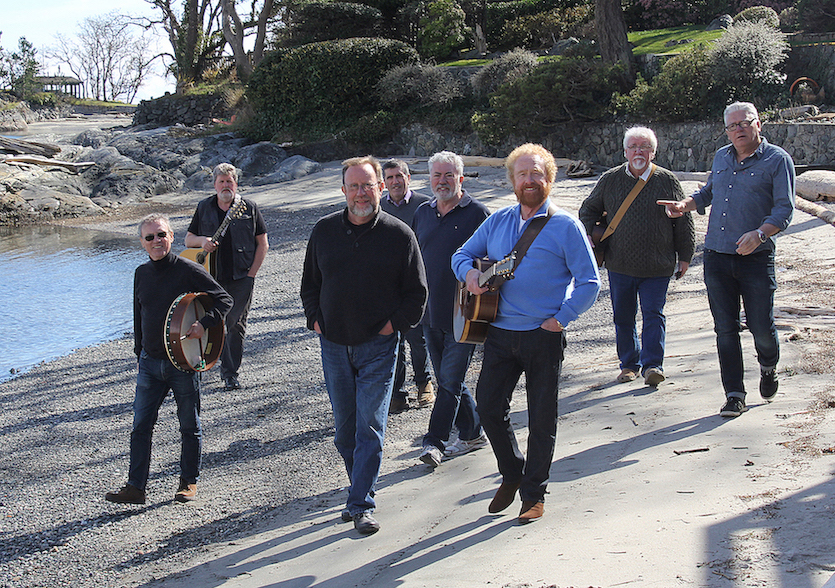 POCATELLO – Idaho State University's A Season of Note presents The Irish Rovers on Feb. 23 at 7:30 p.m. in the ISU Stephens Performing Arts Center Jensen Grand Concert Hall.
The Irish Rovers, international ambassadors of Irish music, have maintained their timeless ability to deliver a rollicking, raising performance of good cheer that will have you singing and clapping along. Their songs have become anthems of revelry and joy among generation after generation.
The days of long tour hours are coming to an end for these Irish lads, as they are now completing one las tour. After that, they will rove only for special events, festivals and longer stays.
Band members hail from Ireland and one from Scotland. They have produced more than 40 albums in North America, with many more internationally with the band's 2014 album "50 Years" being touted as "The Greatest of their Greatest Hits."
For more information, visit https://theirishrovers.com/.
Prices are $26 for main seating and $22 for upper-level seating. Tickets are available at the ISU Box Office in the Stephens Performing Arts Center (1102 Sam Nixon Dr.), by phone at 282-3595, online at isu.edu/tickets or at Vickers Western Wear.
For more information on the 2018-19 Season of Note, contact the Stephen's Performing Arts Box Office at 208-282-3595 or visit isu.edu/stephens.
---
Categories: