ISU A Season of Note presents Jim Witter's Fire and Rain Musical Journey on Nov. 17 at Stephens Center
October 22, 2018
Tori Parks, Marketing Career Path Intern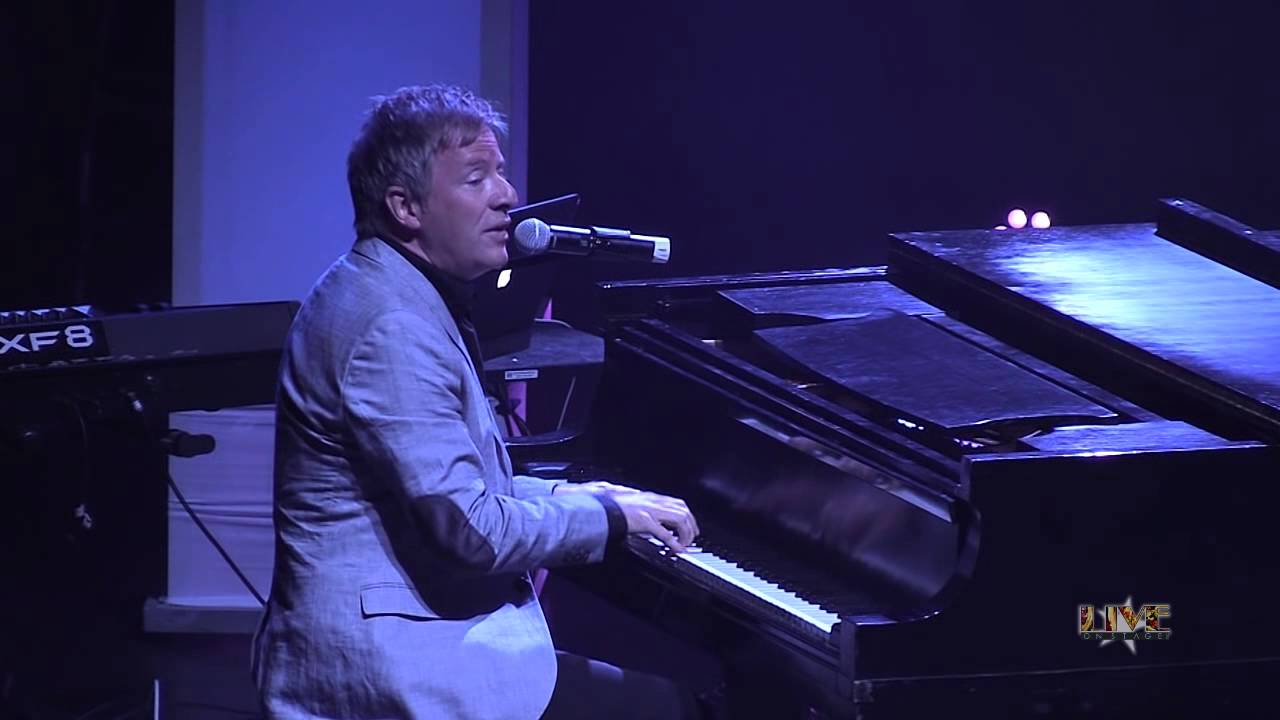 POCATELLO – Idaho State University's A Season of Note will present Jim Witter's Fire and Rain Musical Journey at 7:30 p.m. on Nov. 17 in the ISU Stephens Performing Arts Center Jensen Grand Concert Hall.
Witter has been entertaining crowds for more than 30 years. Whether it is his original music, the music of Billy Joel and Elton John or any of the other many artists he pays tribute to, Witter's versatility as an artist has allowed him to opportunity to reach out and share his music with audiences of all ages across Canada, the United States, the United Kingdom, Dubai and the Netherlands.
Witter and his band use the Carole King/James Taylor hits to create musical magic with Giselle Sanderson as a featured special guest.
More information is available at www.jimwitter.ca.
Prices are $26 for main seating and $22 for upper-level seating. Tickets are available at the ISU Box Office in the Stephens Performing Arts Center (1102 Sam Nixon Dr.), by phone at 282-3595, online at isu.edu/tickets or at Vickers Western Wear.
For more information on the 2018-19 Season of Note, contact the Stephen's Performing Arts Box Office at 208-282-3595 or visit isu.edu/stephens.
---
Categories: