Idaho StateUniversity sophomore Lexie Halverson receives scholarship from Epilepsy Foundation of Idaho, excels at ISU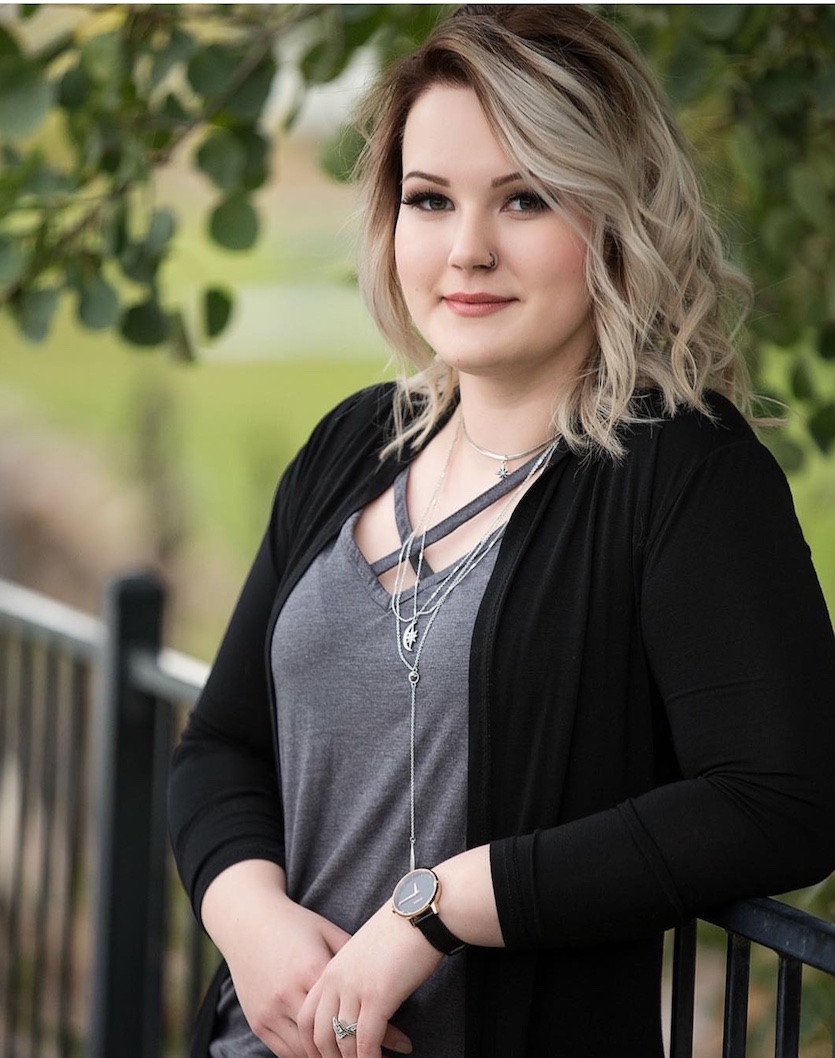 POCATELLO – Idaho State University sophomore Lexie Halverson received a scholarship from the Epilepsy Foundation of Idaho for the 2018-2019 school year that has helped her excel at ISU.
She will speak about how this scholarship has aided her at the Epilepsy Masquerade Gala on Nov. 17 at 7 p.m. at the Stueckle Sky Center in Boise.
Halverson knew her college experience wouldn't be "normal." With epilepsy, Halverson can't get too stressed, she can't let her blood sugar get too low, she can't forget to take her medications and she has to get enough sleep.
"All of these factors are challenged daily being a college student," Halverson said. "I want to stay up late to complete my homework, but I can't. I get stressed out by my work load, but I have to take breaks or I'll seize."
Despite the challenges that living with epilepsy brings, Halverson believes she has only become stronger.
"I have matured because I know that I have to keep a balance in order to minimize the amount of seizures," Halverson said. "This is a lot to handle as a college student and an 18-year-old, but I am choosing to be strong and accepting the challenge that has been brought upon me."
Halverson has faced many hardships because of her condition, both physically and financially. The $5,000 scholarship that she was awarded will help her pay for her college expenses.
"With my medical condition, my family still has bills from my seizures and doctor's costs to keep up with as well," Halverson said. "In order to make higher education a reality, scholarships were a necessity.
Halverson, who is originally from Great Falls, Montana, has always strived for excellence academically. Over the summer she participated in the ISU Bengal Bridge program.
"Bengal Bridge helped me get a head-start on my college credits and get a better grasp of the campus as a whole," Halverson said. "The Bridge program allowed me to get many of the questions that first year students have out of the way."
Halverson believes that much of her college success has come from participating in the Bengal Bridge program. She is currently double majoring in engineering and mathematics and minoring in business. Though Halverson is a sophomore based on credits, this is only her first year at ISU.
"My experience at ISU has been eye-opening," Halverson said. "I have been able to be exposed to a wide variety of culture, different forms of learning techniques and experience independence on a new level."
Once completing her degrees at ISU, Halverson hopes to create her own engineering firm. She doesn't plan on letting epilepsy hold her back.
"Just because I have epilepsy doesn't mean that it is going to stop me from succeeding as a person," Halverson said.
---
Categories:
College of BusinessCollege of Science and EngineeringStudent LifeUniversity News