Idaho State University College of Pharmacy faculty contributes to development of new interprofessional assessment tool to be used nationwide
January 4, 2019
Lee Ann Hancock, Director KDHS Marketing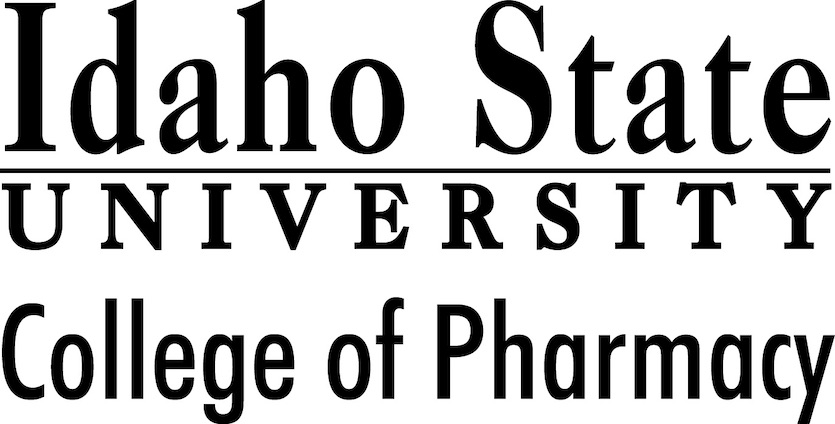 POCATELLO – Faculty and leadership at Idaho State University's College of Pharmacy have made significant contributions to the creation of a new assessment tool that will help health care professionals and educators nationwide study the effectiveness of their interprofessional education and training approach.
Interprofessional education allows students from multiple professions to learn both alongside, and from each other, about areas outside of their primary educational focus. Interprofessional teaching in the health care setting is commonplace at academic institutions and in workplace environments where students gain practical experience. This education model translates into the common collaboration of interprofessional health care teams in the workplace, and has been found to enhance the quality of patient care, lower costs, decrease patients' length of stay and reduce medical errors.
"The Kasiska Division of Health Sciences at ISU, which houses the Colleges of Pharmacy, Health Professions, Nursing and Rehabilitation and Communication Sciences, has long promoted the importance of interprofessional collaboration in the education of its students, in research and in practice," said Rex Force, vice president for health sciences at ISU. "This new assessment gives us another measurement tool to make evaluations of our curriculum in a more standardized manner. We are pleased to see our faculty involved in the effort of its development."
A group of collaborating organizations called the Interprofessional Professionalism Collaborative (IPC) recently announced the publication of its landmark article: "The Intersection of Professionalism and Interprofessional Care: Development and Initial Testing of the Interprofessional Professionalism Assessment (IPA)." The final published article is now available online and will be assigned to a future issue of the Journal of Interprofessional Care. Jennifer Adams, associate dean for academic affairs and clinical associate professor for ISU's College of Pharmacy, was a member of the group who helped contribute to the creation and evaluation of the assessment tool.
The IPA instrument was created by the IPC, a national group representing 12 entry-level health professions and one medical education assessment organization. IPC includes the American Association of Colleges of Pharmacy and works toward their mission "to advance the construct of interprofessional professionalism as the intersection between professionalism and interprofessional education, practice and research."
As profiled in the Journal of Interprofessional Care, the new psychometrically sound assessment instrument developed by IPC can be applied in both academic and practice settings to cultivate environments that promote interprofessional professionalism and collaborative care models.
The IPA measures observable behaviors of health care professionals-in-training that demonstrate professionalism and collaboration, which are essential to person-centered care. The instrument was created and evaluated over several years through a comprehensive, multi-phasic process, which included the development of a construct and observable behaviors; instrument design, expert review and cognitive interviews; and psychometric testing. The IPA contains 26 items representing six domains of professionalism (altruism and caring, excellence, ethics, respect, communication, accountability), and was tested by 233 preceptors who rated health profession learners in the final year of their practical training.
"It is so gratifying to see this important work come to fruition," Adams said. "Well-researched assessment tools specific to the interprofessional education (IPE) space are vital to the success of health care education. I'm honored to have worked with amazing colleagues from across health care education to add to the body of work in IPE assessment."
The mission of the ISU Kasiska Division of Health Sciences is echoed by numerous national organizations, including the American Association of Colleges of Pharmacy (AACP).
"Pharmacy educators have long championed interprofessional education and collaborative practice," said Lucinda L. Maine, executive vice president and CEO of the AACP. "This important assessment instrument and the tool kit to guide its use will enhance our members' work and move us closer to our vision of creating a world of healthy people supported by highly professional teams."
In addition to the new journal article, the IPC has created an online tool kit to facilitate interprofessional professionalism, which includes the IPA Instrument, case scenario videos, an on-demand webinar, and related materials. To access these resources, visit http://www.interprofessionalprofessionalism.org.
---
Categories:
College of Health ProfessionsCollege of PharmacyCollege of Rehabilitation and Communication SciencesUniversity News