Idaho State University Alpha Psi Omega presents "Macbeth" Feb. 1-2
January 24, 2019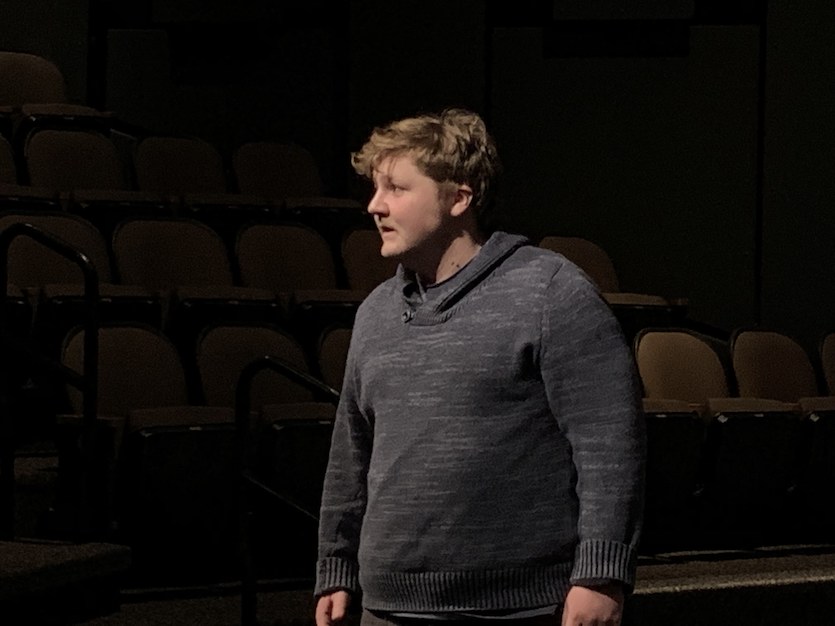 POCAELLO – Shakespeare's classic "Macbeth" will be presented at 7:30 p.m. Feb. 1-2 at the Idaho State University Stephens Performing Arts Center Bistline Theatre.
The play is presented by Alpha Psi Omega, ISU's theatre fraternity.
"Macbeth" is a Shakespearian epic about greed, betrayal and honor. The play opens at the peak of the roaring 1920s. As Scotland, a prolific speakeasy, sits on the precipice of a mob war, Macbeth turns his eyes to the throne.
The play is being directed by ISU senior theatre major Rylee Trent and the lead role of Macbeth is being played by ISU student Chandler Fehr.
Doors open at 7 p.m. and the cost if free, with a suggested donation of $5.
---
Categories: