Gallery 12 group exhibit opens Jan. 7 at ISU's Oboler Library
January 3, 2019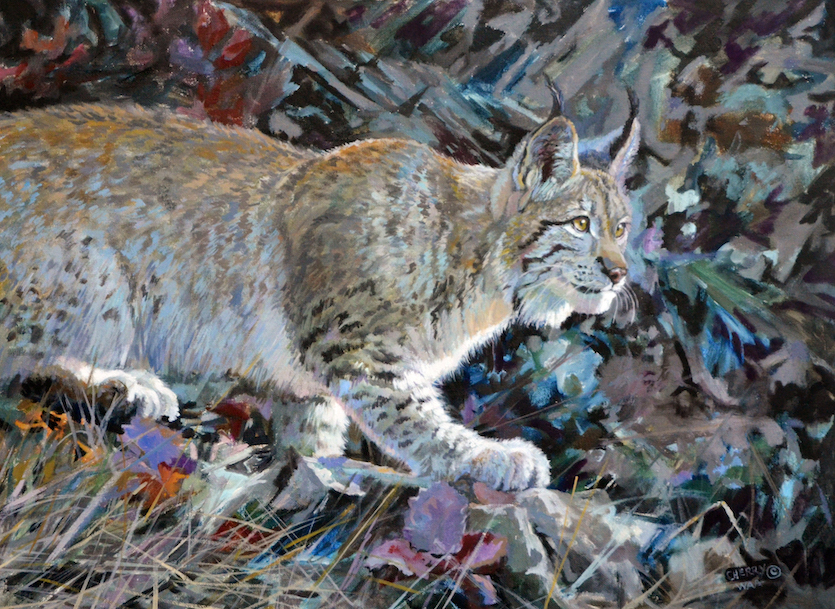 POCATELLO – An exhibition of art work by Idaho Falls art collective, Gallery 12, opens Jan. 7 at Idaho State University's Oboler Library, located at 850 S. Ninth in Pocatello.
The show runs through March 31 and can be viewed whenever the library is open; see http://isu.libcal.com/hours/ for the library's hours.
The library will host a public reception Wednesday, Feb. 6, from 5 to 6:30 pm.
Gallery 12 is a group of professional artists who exhibit together in venues across Idaho and the surrounding states. They work in a variety of styles and mediums and have renounced the idea that a gallery must have the traditional four walls. Instead, they display in numerous venues, delighting the art lover and collector alike with their array of subject matter and style.
Artists represented in this exhibit are Linda Aman, Mary Ann Cherry, Roy Reynolds, Marina Zavalova, Christine Fortner, Marilyn H. Hansen, Joe Keller, Gloria Miller Allen, Marla Swanner Ward, Ruth Nordstrom and Shushana Rucker.
For more information about Gallery 12, visit the website at http://www.gallery12.net/ or the group's Facebook page at https://www.facebook.com/Gallery-12-900008610097714/.
For questions regarding art in the Oboler Library, send an email to austkris@isu.edu or call (208) 282-4073.
---
Categories: