A Season of Note presents Postmodern Jukebox on Oct. 6 at Stephens Center
September 19, 2018
Tori Parks, Marketing Career Path Intern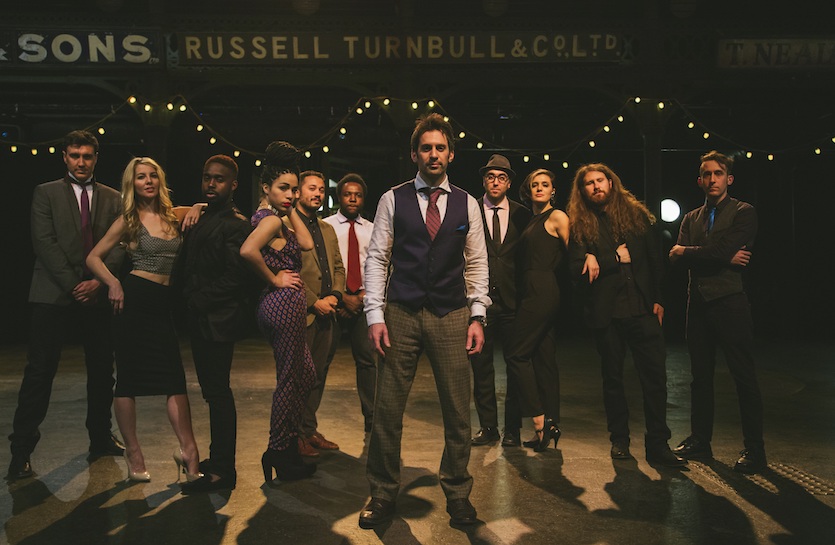 POCATELLO – Idaho State University's A Season of Note will present Postmodern Jukebox at 7:30 p.m. on Oct. 6 in the ISU Stephens Performing Arts Center Jensen Grand Concert Hall.
Postmodern Jukebox has become a traveling band of throwback minstrels. No experience is ever the same twice, with new songs, new sounds and new members added to the ever-growing family each time around.
The group originally blew up online, with new videos added weekly that kept finding creative new ways to put creator Scott Bradlee's trademark vintage twist on modern pop hits. However, its onstage project has really come to shine, playing hundreds of shows to sold-out houses across the globe.
"Go see Postmodern Jukebox," said MusicInsight.com. "Stop whatever you're doing right now and go see them."
More information is available at www.postmodernjukebox.com.
Prices are $38 for main seating and $32 for upper-level seating. Tickets are available at the ISU Box Office in the Stephens Performing Arts Center (1102 Sam Nixon Dr.), by phone at 282-3595, online at isu.edu/tickets or at Vickers Western Wear.
For more information on the 2018-19 Season of Note, contact the Stephen's Performing Arts Box Office at 208-282-3595 or visit isu.edu/stephens.
---
Categories: