ISU's Summer Concert Series and barbecues set Thursdays on the Quad
May 31, 2017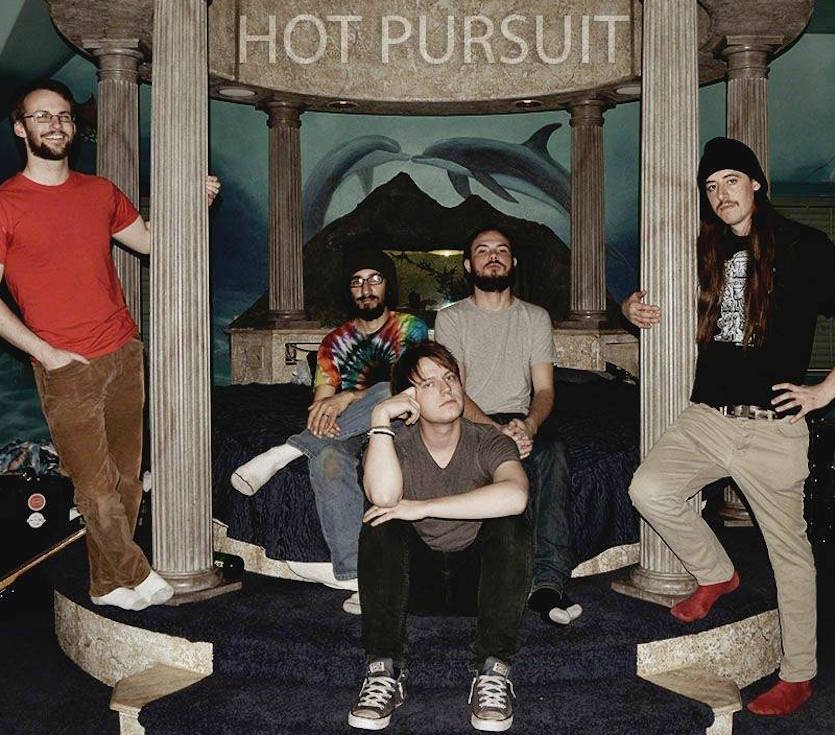 POCATELLO - Idaho State University's Summer Activities is sponsoring concerts and barbeques throughout the summer at 6 p.m. Thursdays on the Hutchinson Quadrangle
The concerts are free. The barbeques are free for ISU summer students with valid Bengal Cards and $3 for the public.
The concert schedule is as follows:
June 1 –John Rush – His show is a musical experience because he plays guitar, bass, harmonica, piano, sax, keyboard and percussion during his shows. Opener is Dan and Heather Mihlfeith.
June 8– JD Eicher – Based in Youngstown, Ohio, Eicher lighthearted stage presence and the striking honesty in his voice – all these things make him stand out. Opener is The Opskamatrists.
June 15– Tom Catmill's Last Resort – His music includes telling stories, making acoustic and electric guitar sounds and then using them to wrap words around a melody. Opener is As Is.
June 22 – Raquel Cole – Cole is a seasoned singer-songwriter and multi-instrumentalist. Cole is quickly becoming recognized as a gifted guitarist and songwriter. Opener is the Henry Gonzales.
June 29 – King Zimm – Zimm has dubbed his signature sound "Rock and Flow," which combines the best of hip-hop, soul and rock and roll. Opener is The KYD J Band.
July 6 – Aaron Ball Band – Ball has the ability to reach out and grab you with not only his songwriting and voice, but also with the energetic, sometimes outrageous crowd stimulating performances. Opener is The Young North.
July 13 – Jedd Greenhalgh – Greenhalgh is a violinist by trade and uses a synthetic sound machine to create original compositions played in the background as he plays violin. Opener is ISU Summer Marching Band Camp.
July 20 – Oskar and Julia – In performance, this dynamic duo is a sucy, acoustic experience with harmonies reminiscent of how good music used to be. Opener is Hot Pursuit.
For more information visit www.isu.edu/union/summer or call the hotline at 208-282-2701 or the office at 208-282-3451.
###