ISU theatre program named #2 on the list "The Top 10 Most Underrated College Theatre Programs for 2017 – North West Region"
April 12, 2017
POCATELLO – Idaho State University's theatre program was ranked second on onstageblog.com's "The Top 10 Most Underrated College Theatre Programs for 2017 – North West Region."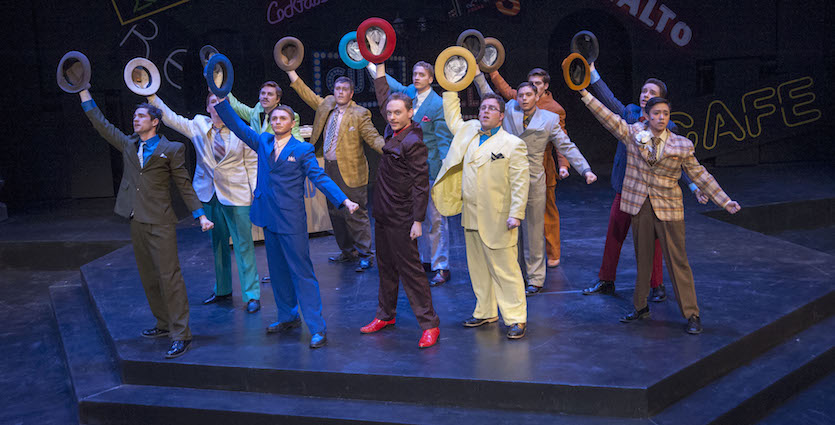 "An unexpected recognition such as this really helps to validate the work of our faculty and students," said Vanessa Ballam, assistant professor of theatre. "We are a small but mighty faculty with some very talented and hardworking students. I'm thrilled the hard work is garnering recognition. I love that they say we're quickly becoming a leader in our region, that's been one of our goals."
The list was produced by onstageblog.com, whose mission is to cover theatre, no matter the size of location. Articles featured cover everything from Broadway to college theatre to community theatre to race and theatre.
"Whether they are programs that have amazing facilities and curriculum or have a ton of value when it comes to their cost, these are schools that are doing tremendous things in theatre that might not be known on a national level," the article states about the theatre programs featured.
Onstageblog.com's full list of underrated college theatre programs in the north west region can be found at http://www.onstageblog.com/columns/2017/4/5/the-top-10-most-underrated-college-theatre-programs-for-2017-north-west-region.