ISU-Meridian's Ryan Lindsay elected president of IPHA
February 2, 2017

Idaho State University-Meridian assistant professor Ryan Lindsay is the new president of the Idaho Public Health Association. He began a one-year term Jan. 19.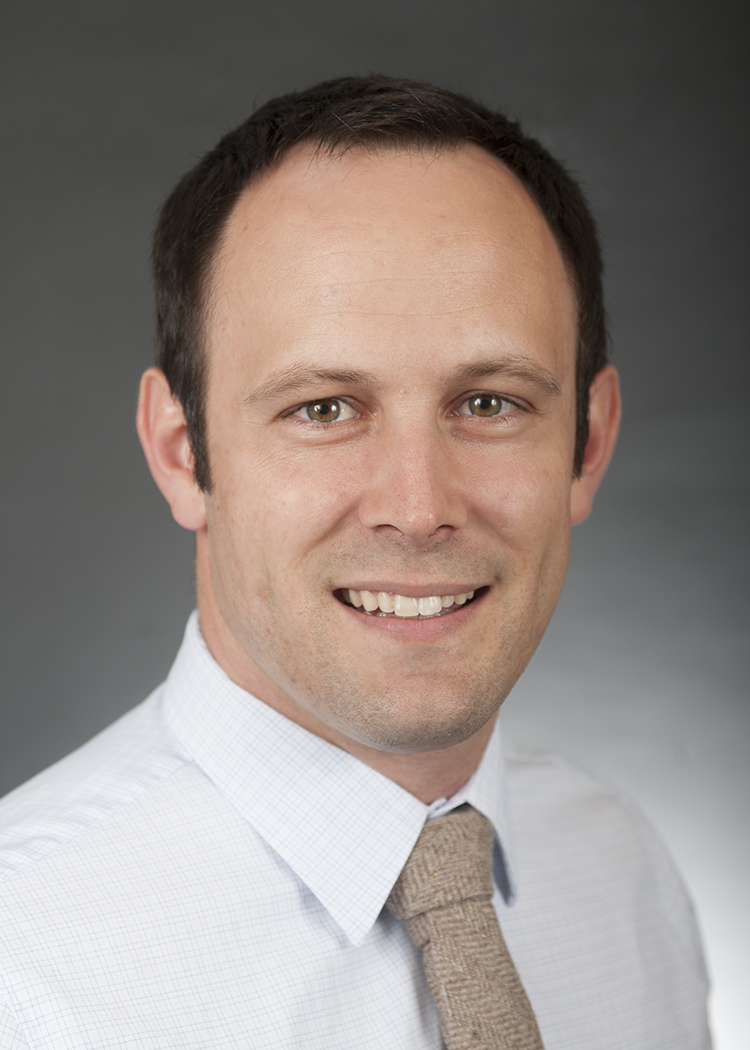 Lindsay, who joined ISU three years ago, teaches in the Master of Public Health program in the Kasiska Division of Health Sciences. He earned his Ph.D. in public health through a joint program offered by the University of California in San Diego and San Diego State University. He holds a master's degree in public health from Brigham Young University.
Established in 1952, the Idaho Public Health Association is the oldest nonprofit organization representing public, private, and consumer health interests in Idaho.
The purpose of IPHA, which has more than 100 members, is to foster and support improvements in the health and welfare of Idaho citizens and to provide a forum for the expression and dissemination of current health issues, trends, and technologies, according to the organization.
---
Categories: