ISU International Students Association to host International Night on Feb. 25
February 14, 2017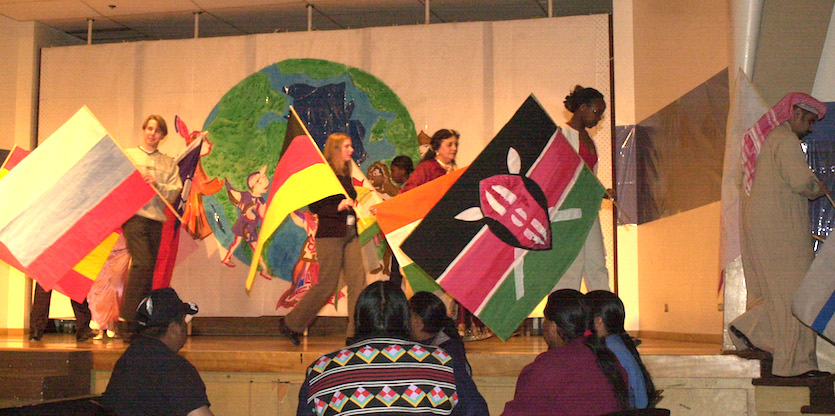 POCATELLO – Idaho State University's International Students Association will host International Night on Feb. 25 at 6 p.m. in the Pond Student Union Ballroom.
International Night is one of the biggest cultural festivals ISU has to offer, and will feature food, performances, music and a raffle with different prizes from around the globe.
In one night, guests will have the opportunity to "travel" to African, Asian, Middle Eastern and European countries.
Each country's booth will also translate guests' names into different languages such as Nepalese and Arabic.
This event is a perfect opportunity to learn about different countries and cultures from all over the world and support diversity.
Tickets are available for purchase at the Pond Student Union Building and Rendezvous. Ticket prices are $8 for ISU students, $9 for faculty and staff, and $10 for the public.
For more information on International Night, contact Sanjay Thakur at thaksanj@isu.edu.
---
Categories: