ISU College of Arts and Letters to open 90 seats for area high school students to take dual-enrollment credits on campus
March 31, 2017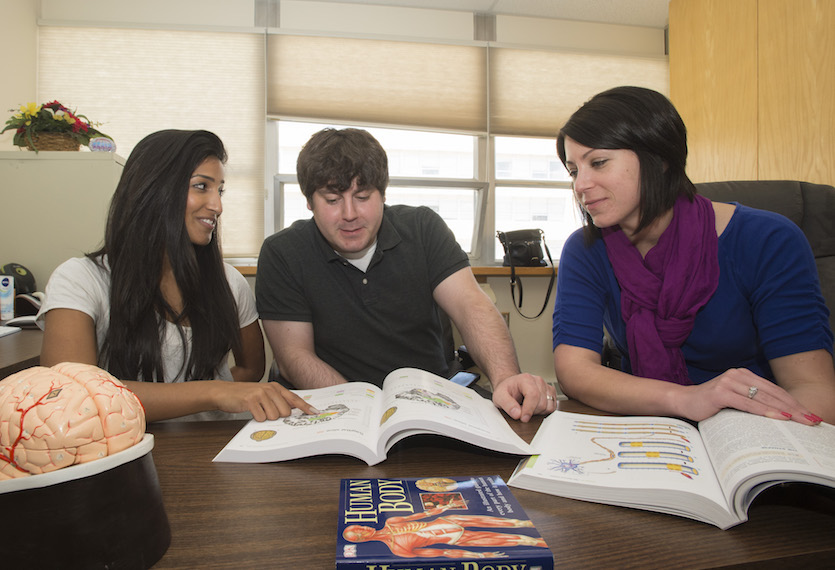 POCATELLO – Idaho State University's College of Arts and Letters has been approved to allow 90 high school students to take dual-enrollment credits on campus with ISU professors.
Thirty seats are open to each of Pocatello's three high schools, allowing students to take college-level courses during non-peak hours. The courses are part of ISU's core objectives and count towards general education requirements once students are admitted to ISU.
Students will pay $65, which comes out of their school district's Fast Forward programs funds.
"We are excited to be able to bring students to campus and see what ISU is all about," said Kandi Turley-Ames, College of Arts and Letters dean. "We hope that they will see our courses and professors are top notch, and want to continue on to get their degrees from ISU."
Classes are available in anthropology, English, history, philosophy, political science, international studies, theatre, dance and art. Each course is taught by faculty members who have received outstanding teacher and researcher awards, or are popular with current undergraduate students.
For more information about the dual-enrollment courses, contact Melissa Lee at 282-1404 or bohnmeli@isu.edu.