Idaho Museum of Natural History to host 29th Science Trek sleep over April 28-29
March 7, 2017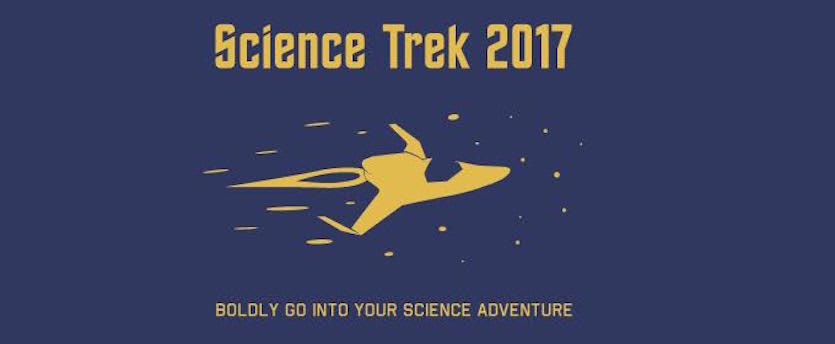 POCATELLO – The Idaho Museum of Natural History will host the 29th annual Science Trek™ sleep over for third- through fifth-grade students on April 28-29 and the deadline for registering is April 4.
"Science Trek is way for kids to have adventures in science that are fun, hands-on, and led by amazing scientists. Science becomes real and exciting in this type of experience," said Ashelee Rasmussen, museum education specialist.
Participants will interact with premier scientists and sleep among the museum's exhibits. All trekkers receive an official ST17 T-Shirt and get sneak peeks into the exciting fields of science, technology, engineering, and mathematics (STEM).
The sleep over will begin at 6 p.m. Friday, April 28, and end at 8 a.m. Saturday, April 29.
For almost 30 years, Science Trek™ has served as a gateway for young scientists to learn more about their natural world. Third- through fifth-graders are invited to explore new frontiers with an overnight adventure hosted by the Idaho Museum of Natural History and Idaho Public Television.
Science Trek has been a mainstay activity within the Pocatello community for the past 28 years. Founded by retired Education Curator, Rebecca Thorne-Ferrel, Science Trek has been running so long that adults who attended as children now volunteer to help to run the event.
Registration is first-come, first-served and due by April 4. Late registrations and registrations at the door will not be accepted. The cost to register is $45 and includes programming, T-shirt, dinner and snacks.
For more information or to register please visit imnh.isu.edu/home/st17.
---
Categories: