GENTRI to Perform at Idaho State University Stephens Performing Arts Center on Mar. 18
By By Kirsten Cooper, MarCom CPI | February 23, 2017
POCATELLO – The Gentlemen Trio, better known as GENTRI, will perform at the Idaho State University Stephens Performing Arts Center on March 18 at 7:30 p.m.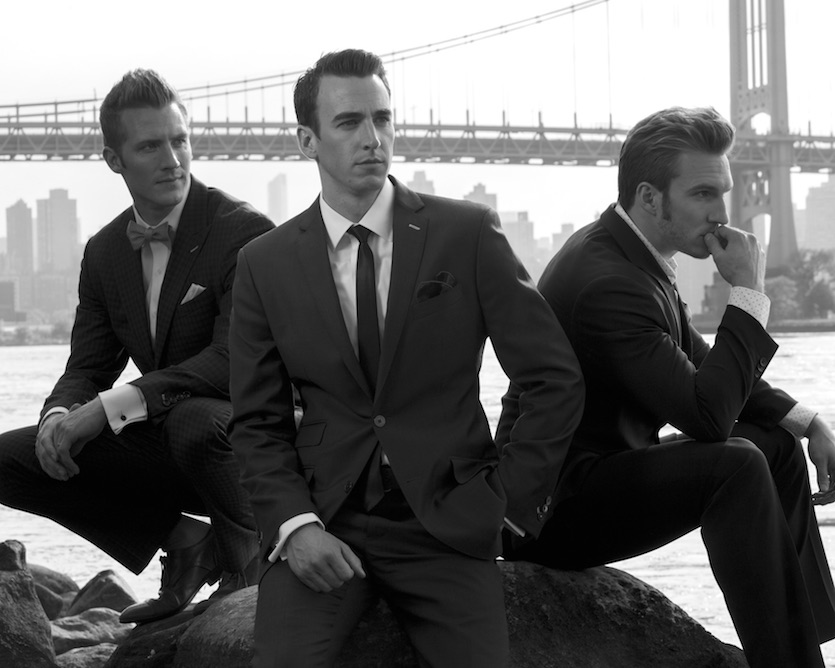 This concert is part of ISU's "A Season of Note" series. GENTRI, was established in June 2014 and is comprised of tenors Brad Robins, Casey Elliott and Bradley Quinn Lever.
Pioneering a signature sound that can only be described as "Cinematic Pop," the music of GENTRI is transfused with epic orchestrations and dynamic three-part harmonies.
GENTRI's self-titled, debut album spent 10 consecutive weeks in the top 10 on two different Billboard charts, including three weeks at No. 2 on both Classical and Classical Crossover charts.
GENTRI recently debuted its first music video "Dare," which made international headlines on news outlets around the world, including ABC World News, NBC Nightly News and Inside Edition.
For more information on GENTRI visit gentrimusic.com.
Tickets are $26 for main seating and $22 for the upper level seats.
Tickets can be purchased over the phone at 282-3595 or online at www.isu.edu/tickets. The Stephens Center Box Office is open from 10 a.m. to 4:30 p.m. weekdays. They can also be purchased at Vickers Western Stores in Pocatello or Idaho Falls or at the Pond Student Union Information Desk.